Riding the North Face is a wife-on-top cunnilingus oral sex position also known as queening where she can easily control the pressure during stimulation.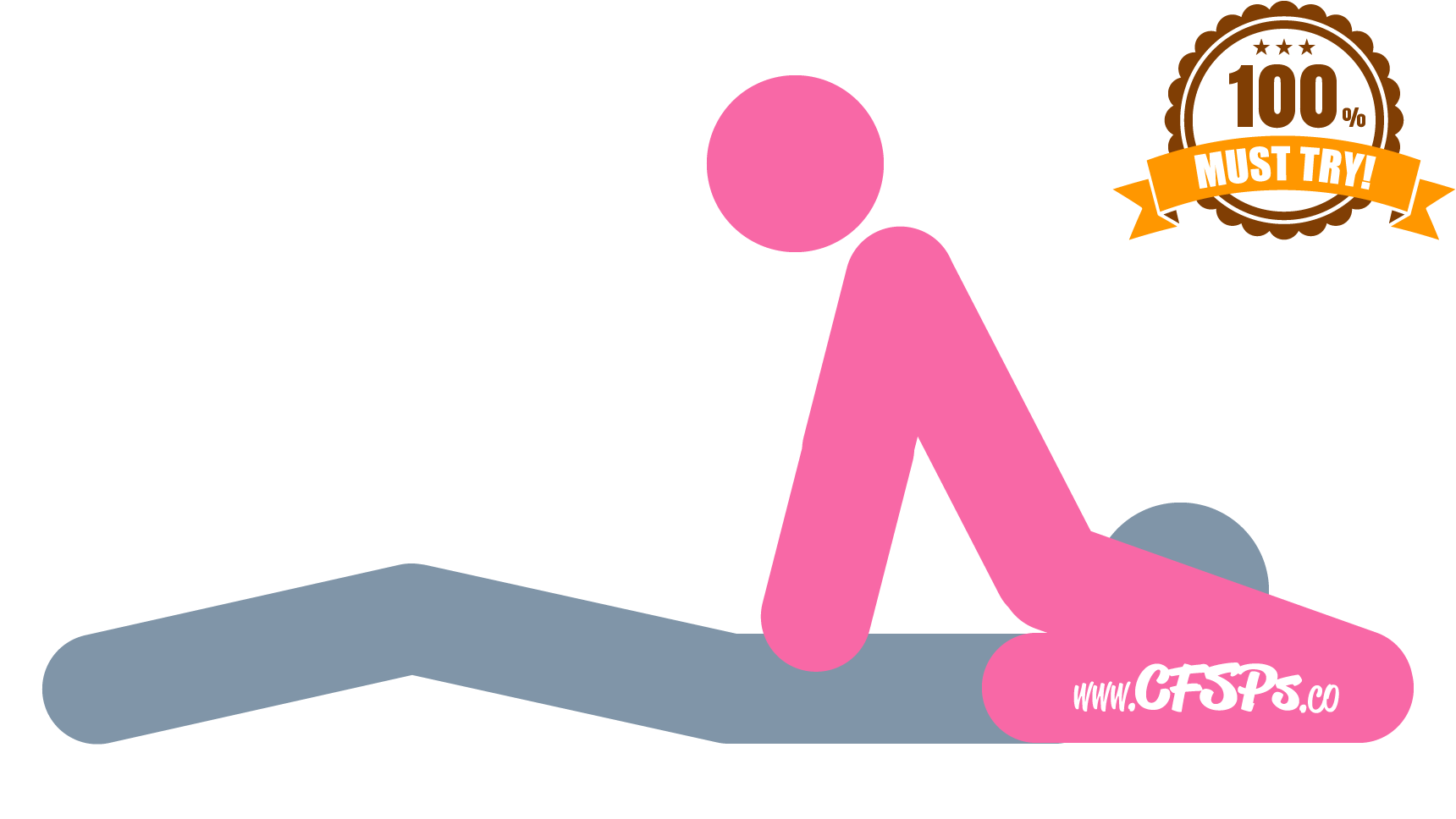 Getting Into the Riding the North Face Cunnilingus Pose
The husband lies on his back with a pillow under his head.
His wife straddles his face with her back facing his feet.
Technique
The husband stimulates his wife with his mouth.
Cunnilingus Tips: Check out the great cunnilingus tips at Marriage Bed Tips: A Christian-friendly sex tips and techniques website.