What is the layover sex position?
Scroll down for details about getting into this pose, tips that enhance g-spot and clitoral stimulation, and a simple adjustment that creates a tighter fit both of you will enjoy!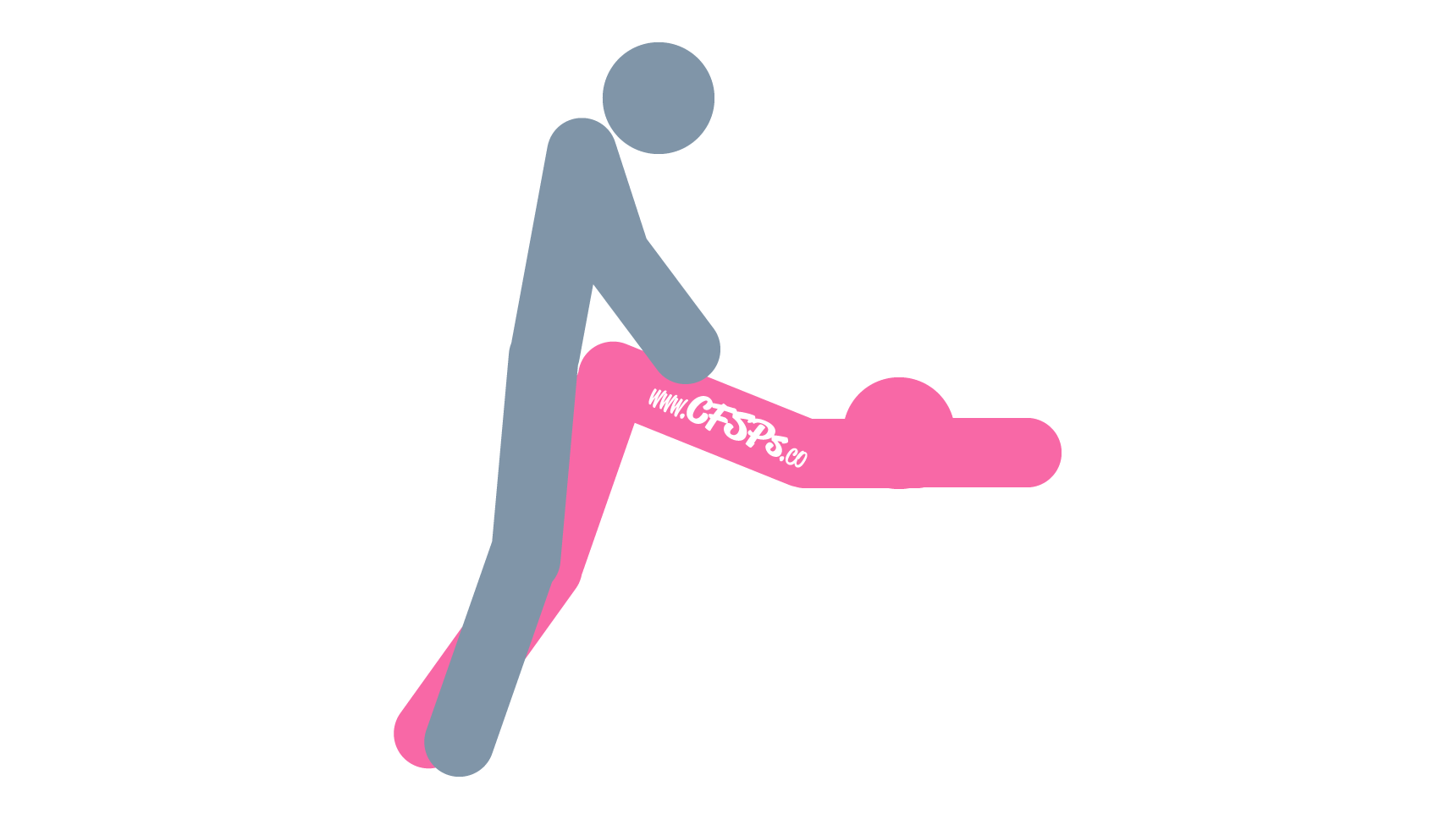 How to Have Sex in the Layover Position
The woman lies over a sofa's armrest and rests her chest and head on the seat cushion.
The man stands behind his wife.
The wife spreads her legs a little, and the husband stands between them. He enters his wife and makes love to her.
Once the husband has entered his wife, she can close her legs while he stands outside of them instead of in-between to create a tighter fit and more friction both of you will love.
Why You'll Love the Layover Sex Position
For Her: When bent over the sofa's armrest, your body is in a position that enables powerful thrusts that stimulate deep within your vagina. The angle of penetration causes your husband's penis to rub firmly over your g-spot during intercourse.
For Him: If you love your wife's butt, Layover is the sex position for you! Having her bent over the couch's armrest gives you leverage to make love to her with hard, deep, satisfying thrusts. It also allows you to slap her butt if that's your thing.
How to Spice up the Layover Sex Position
Add clitoral stimulation by placing a small vibrator between your clitoris and the armrest when you lay over it.
The wife can rotate her pelvis front or back a little to fine-tune the angle of penetration so that her husband's penis hits her g-spot just right.
This position was updated on 2.24.23.