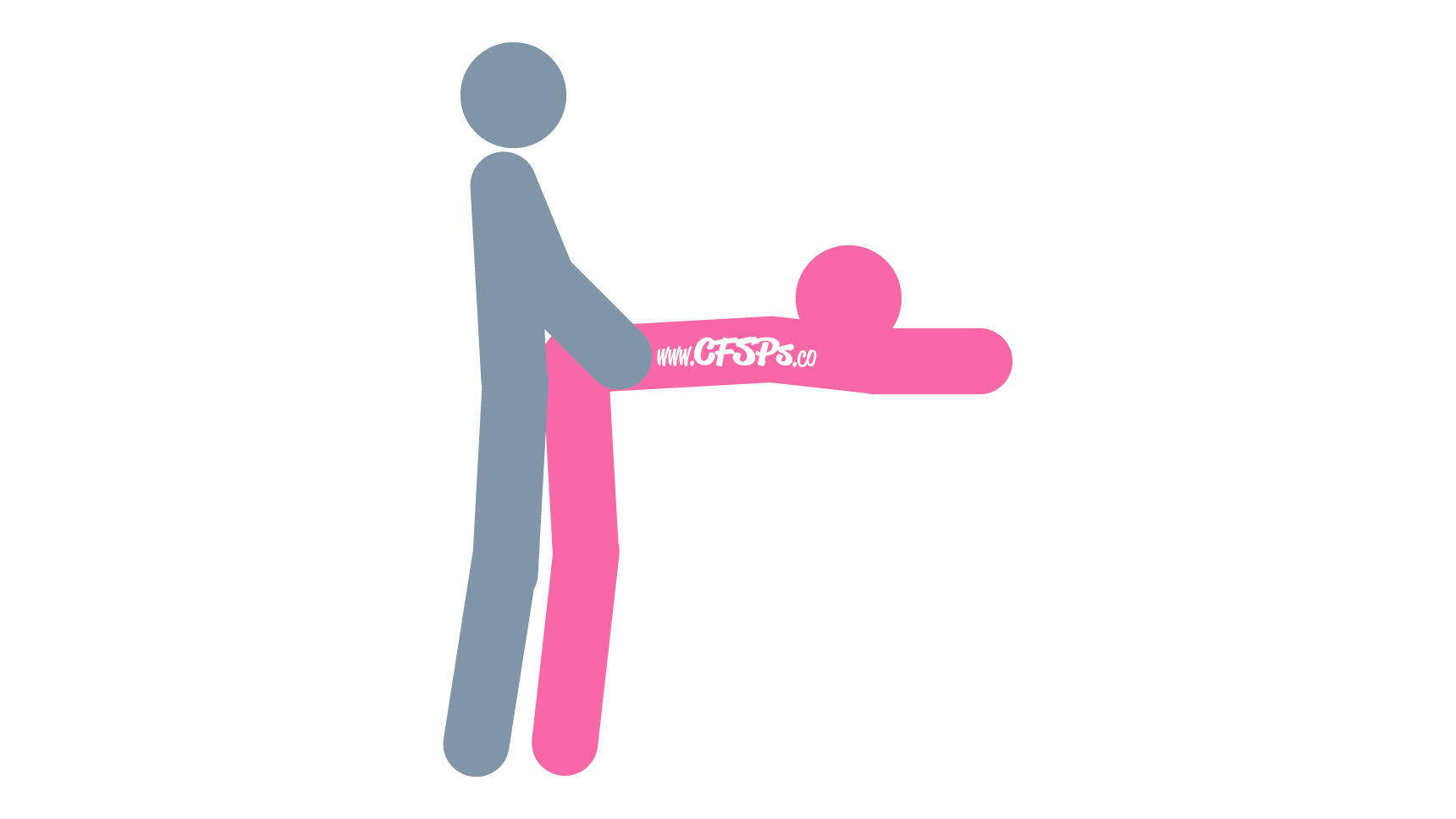 Getting Into the Man On Fire Sex Pose
The wife stands at the edge of the bed with her knees touching the bed.
She keeps her legs as straight as possible and leans forward onto the bed with her arms stretched out in front of her head.
The husband stands behind her and places his hands on her sides.
Technique
The husband enters his wife and thrusts to make love to her. He holds on to her sides and uses it as leverage for powerful thrusts.
Become a Better Lover: How to Last Longer in Bed
Hot Tip
Ladies: enjoy amazing g-spot stimulation during this sex position by tilting your pelvis so that the angle of penetration causes your husband's penis to rub against your g-spot while making love. Place a Liberator Wedge with the high side facing your husband to position your pelvis for excellent g-spot stimulation.
Sex Tips & Techniques for More Stimulation
G-Spot Stimulation: Generate more g-spot stimulation by driving into the bed as you thrust into your wife. You might need to get up on your tiptoes to reach the ideal angle. It also helps if your wife rolls her pelvis out and arch her back a little. Recommended Reading: How to Increase G-Spot Stimulation During Sex
Clitoral Stimulation: Use a free hand with a little scream cream on your fingers to reach around and manually stimulate your wife's clitoris while making love to her. Check out our in-depth guide on Increasing Clitoral Stimulation During Sex!