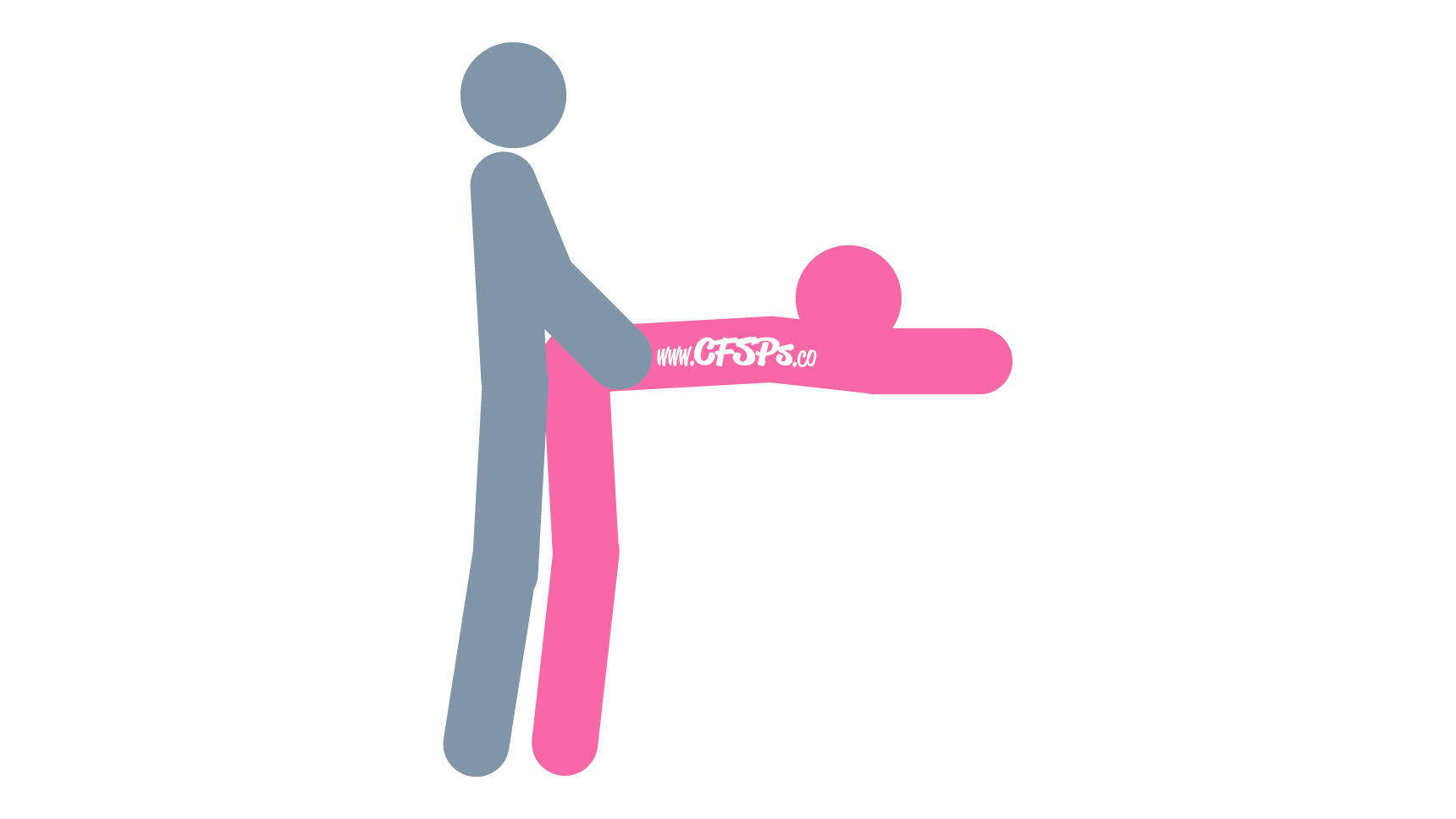 How to Get Into the Man On Fire Sex Position
The wife stands at the edge of the bed with her knees touching the bed.
She keeps her legs as straight as possible and leans forward onto the bed with her arms stretched out in front of her head.
The husband stands behind her and places his hands on her sides.
How to Perform the Man On Fire Sex Position
The husband enters his wife and thrusts to have sex from behind. He holds on to her sides and uses it as leverage for powerful thrusts.
Hot Tip
This post contains affiliate links to trusted companies. Full Affiliate Link Disclosure
Ladies: enjoy amazing g-spot stimulation during this sex position by tilting your pelvis so that the angle of penetration causes your husband's penis to rub against your g-spot while making love. Place a Liberator Wedge with the high side facing your husband to position your pelvis for excellent g-spot stimulation.