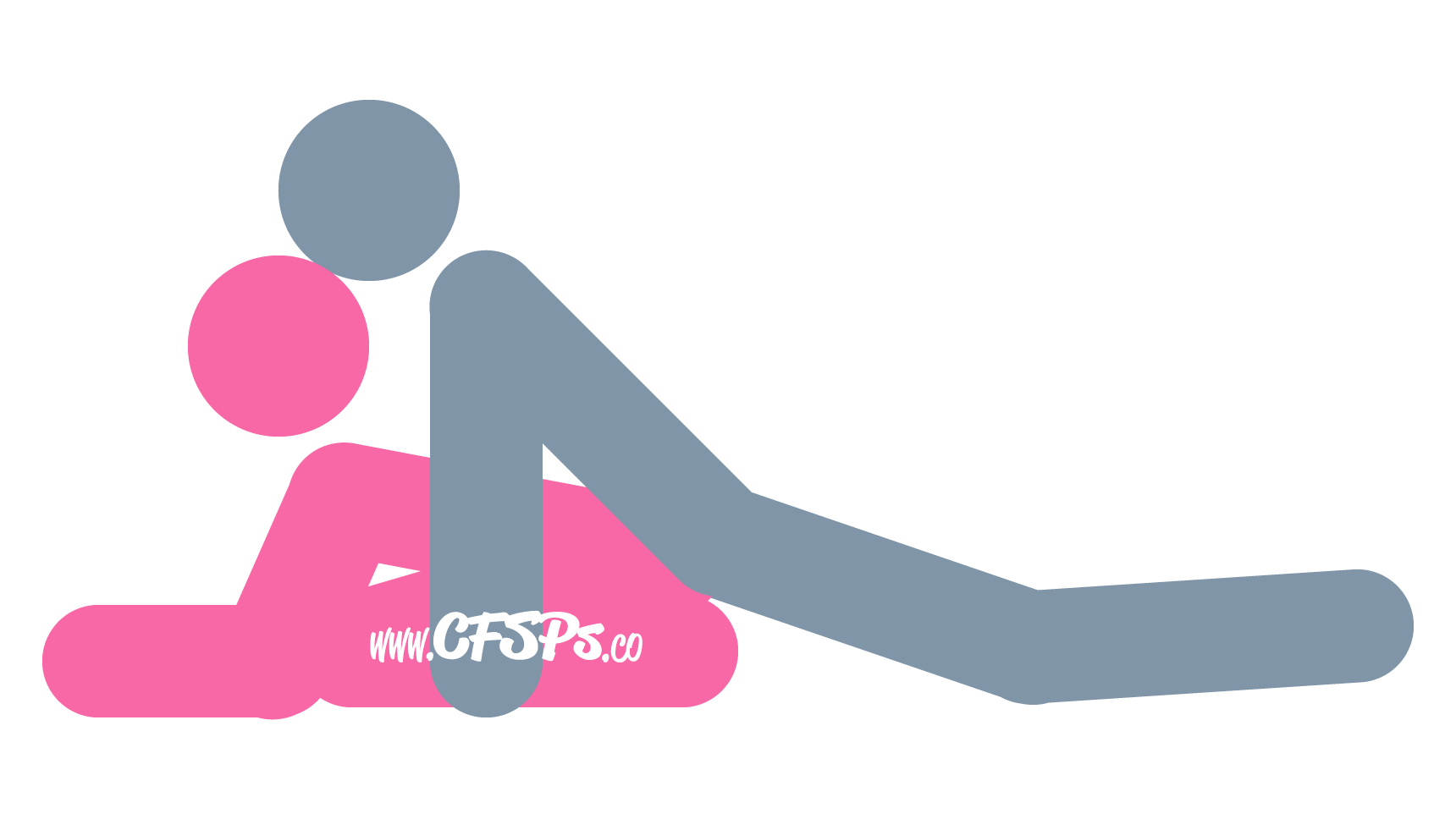 Trusted Sponsor
Deck of Sex Position Cards: A fun way to discover new positions for your lovemaking repertoire!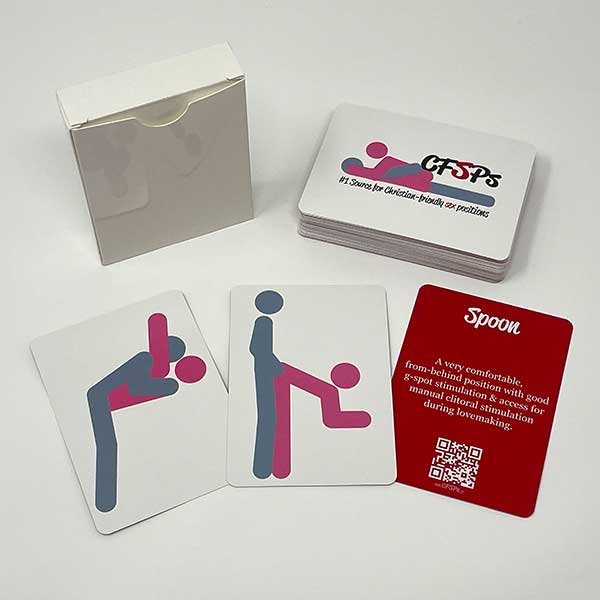 Getting Into the Sphinx Sex Pose
The wife gets on her hands and knees.
She rests her upper body on her elbows.
Her left leg slides out a little and her right leg is extended straight out to her side a little.
Her husband gets behind her with his upper body supported by his straight out arms positioned on both sides of her body and his legs straight out behind him.
Technique
The husband enters his wife and they have sex from behind. The depth and pressure of this sex position creates can enable very powerful orgasms for both spouses.
Sex Tips & Techniques for More Stimulation