What is the Star sex position?
Scroll down for details about getting into this pose and tips that add clitoral and breast stimulation.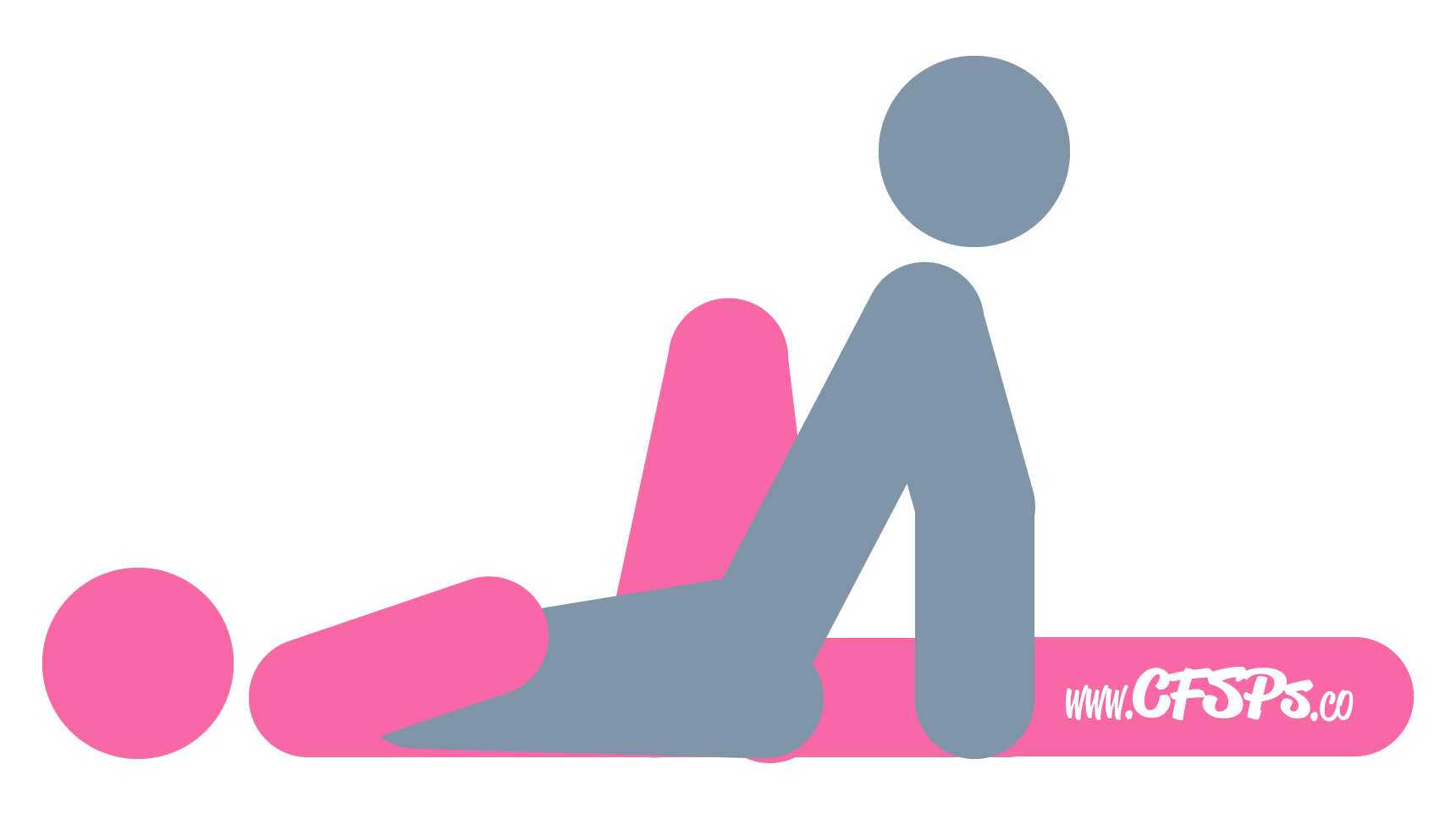 How to Have Sex in the Star Position
The wife lies on her back with her legs spread open while lying flat on the bed.
She lifts her left leg so that her knee is in the air and her foot is near her bottom.
The husband straddles her right thigh with his left knee by her side and his right knee under her left butt cheek so that her pelvis is tilted to her right a little.
The husband enters his wife, leans back a little, supports himself with his arms behind him, and makes love to his wife. The wife can use her free hands to stimulate her clitoris for extra stimulation.
How to Spice up the Star Sex Position

Use a small vibrator to stimulate your clitoris while making love to your hubby. Apply a dab of scream cream to your clitoris and manually stimulate it with a free hand while making love to your husband.

Wear a pair of nipple suckers/vibrators while making love to your husband for additional breast stimulation.