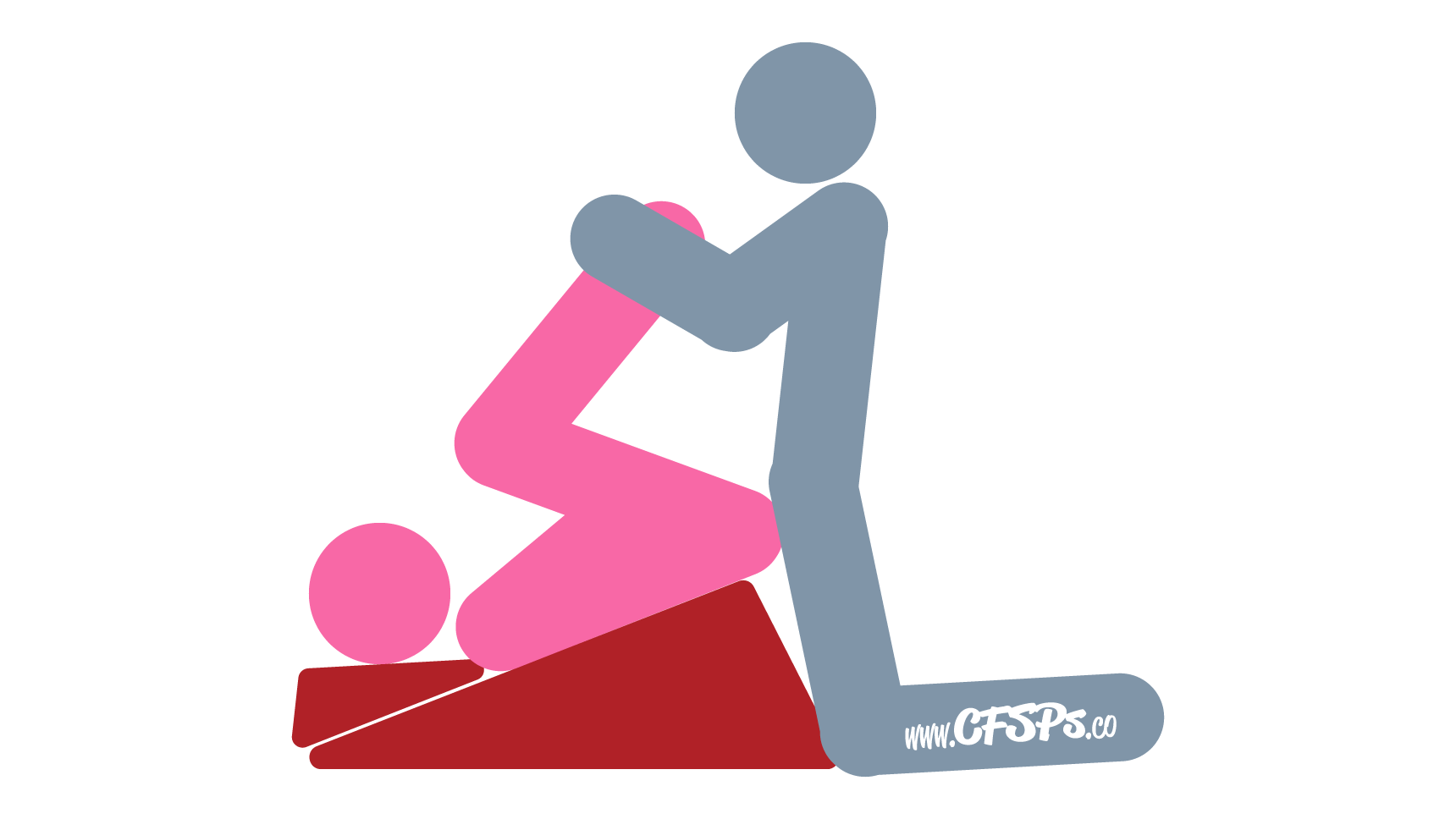 Getting Into the Plow 2 Sex Position pose
This post contains affiliate links to trusted companies. Full Affiliate Link Disclosure
Arrange the Liberator Wedge Ramp Sex Pillow Combo so that the tall part of the wedge rests on the low part of the ramp.
The wife lies on her back on the wedge ramp combo with her head resting on the wedge and her bottom on the tall side of the ramp.
Her knees are near her chest.
The husband squats or kneels at the edge of the ramp and holds on to her legs.
Technique
The husband enters his wife and makes love to her.