Add to Favorites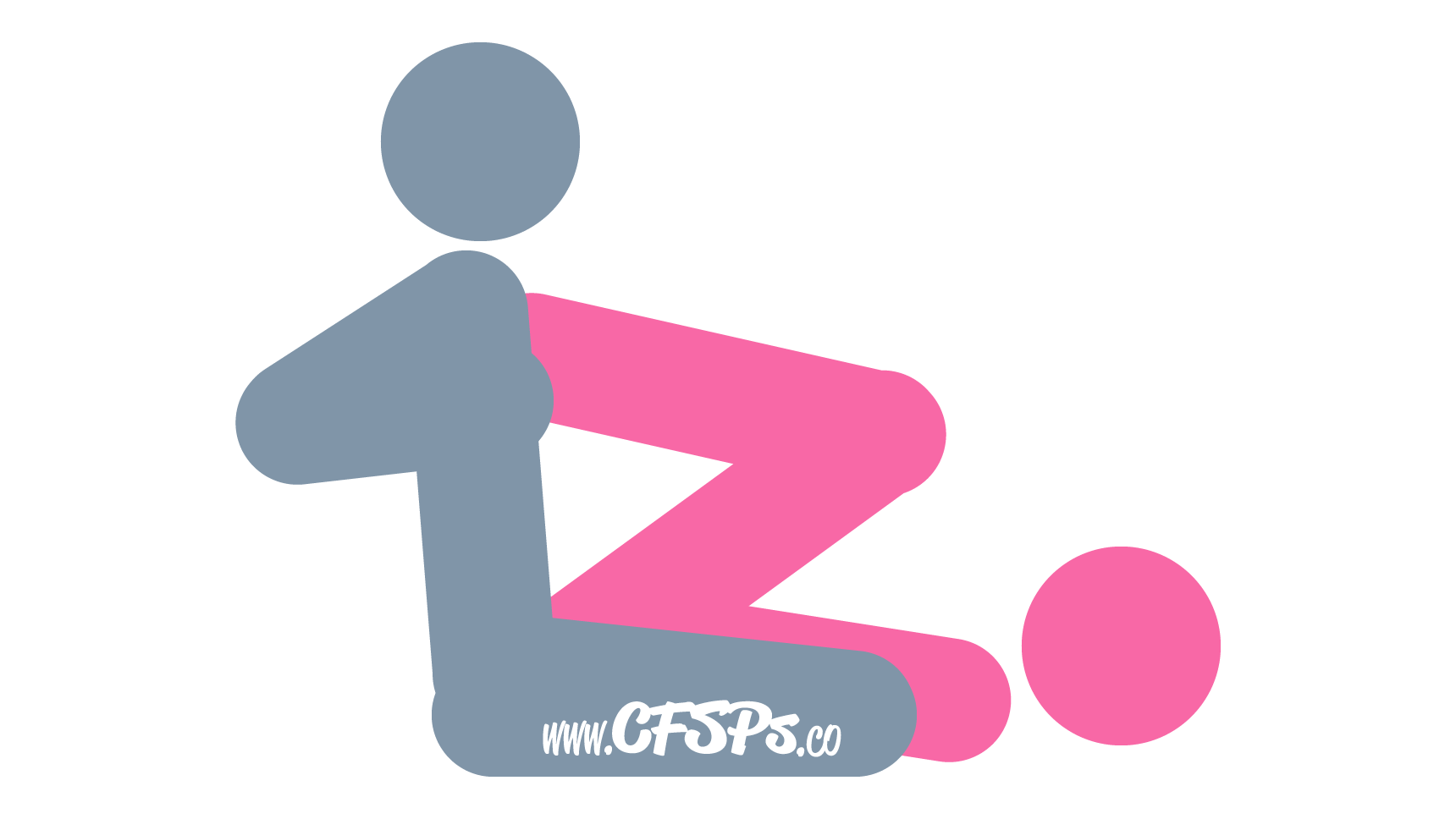 Getting Into the Best View Sex Position
The wife lies on her back with a pillow under her neck and head.
She spreads her legs and brings her knees about half way up to her chest with her legs bent.
The husband kneels before his wife with his knees near the sides of her bottom.
He holds her knees to support her legs.
Technique
The husband enters his wife and then pushes his wife's knees towards her chest to roll her pelvis back a little. He makes love to her while making sure the angle of her pelvis allows his penis to rub her g-spot. Slip a pillow under her bottom to help support it at an angle that stimulates her g-spot.
Additional Stimulation
Save 10% on sex toys & marital aids at MarriedDance.com | Christian sex toy store | Nudity-free, secure shopping & fast, discreet shipping. Use coupon: CFSPS at checkout.
Clitoral Stimulation: Use a vibrator to stimulate your wife's clitoris while making love to her. Rub a little tingling gel onto her clitoris before intercourse for additional stimulation while making love to your wife.
Nipple & Breast Stimulation: Place a pair of nipple suckers on your wife's nipples for extra breast stimulation while making love to her.