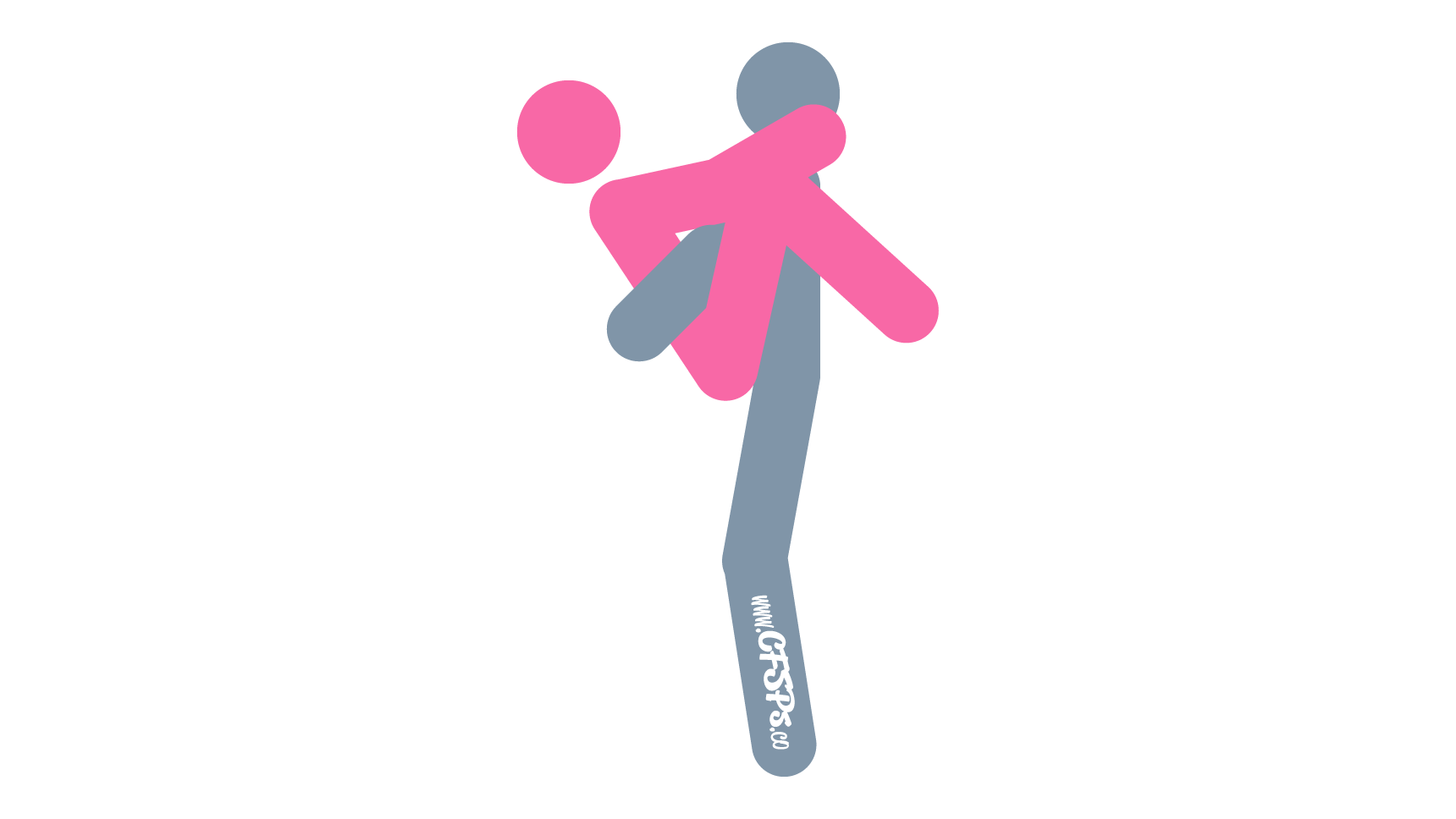 Trusted Sponsor
Unlock what's holding you back, open the floodgates to arousal, & learn how to go over the edge!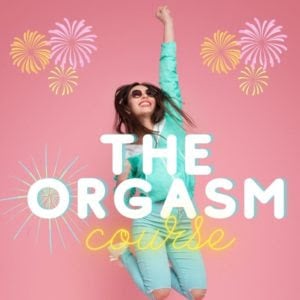 Getting Into the The Erotic V Sex Pose
You'll need a sturdy waist-high table to enjoy this sex position.
The wife sits on the edge of a table.
The husband stands next to the table facing his wife. He can adjust his pelvis height by bending his knees.
His wife grabs on to his neck, then puts her legs up into the sky and rests them on his shoulders.
Her arms are straight while she's holding on to her husband's neck or shoulders.
Technique
The husband enters his wife and then holds her bottom for stability while he makes love to her.
Sex Tips & Techniques for More Stimulation
Clitoral Stimulation: Apply a drop or two of scream cream to your wife's clitoris before making love so she can enjoy extra stimulation during lovemaking. Have hubby wear a vibrating ring around the base of his penis so the ring's vibrator stimulates your clitoris while lovemaking.