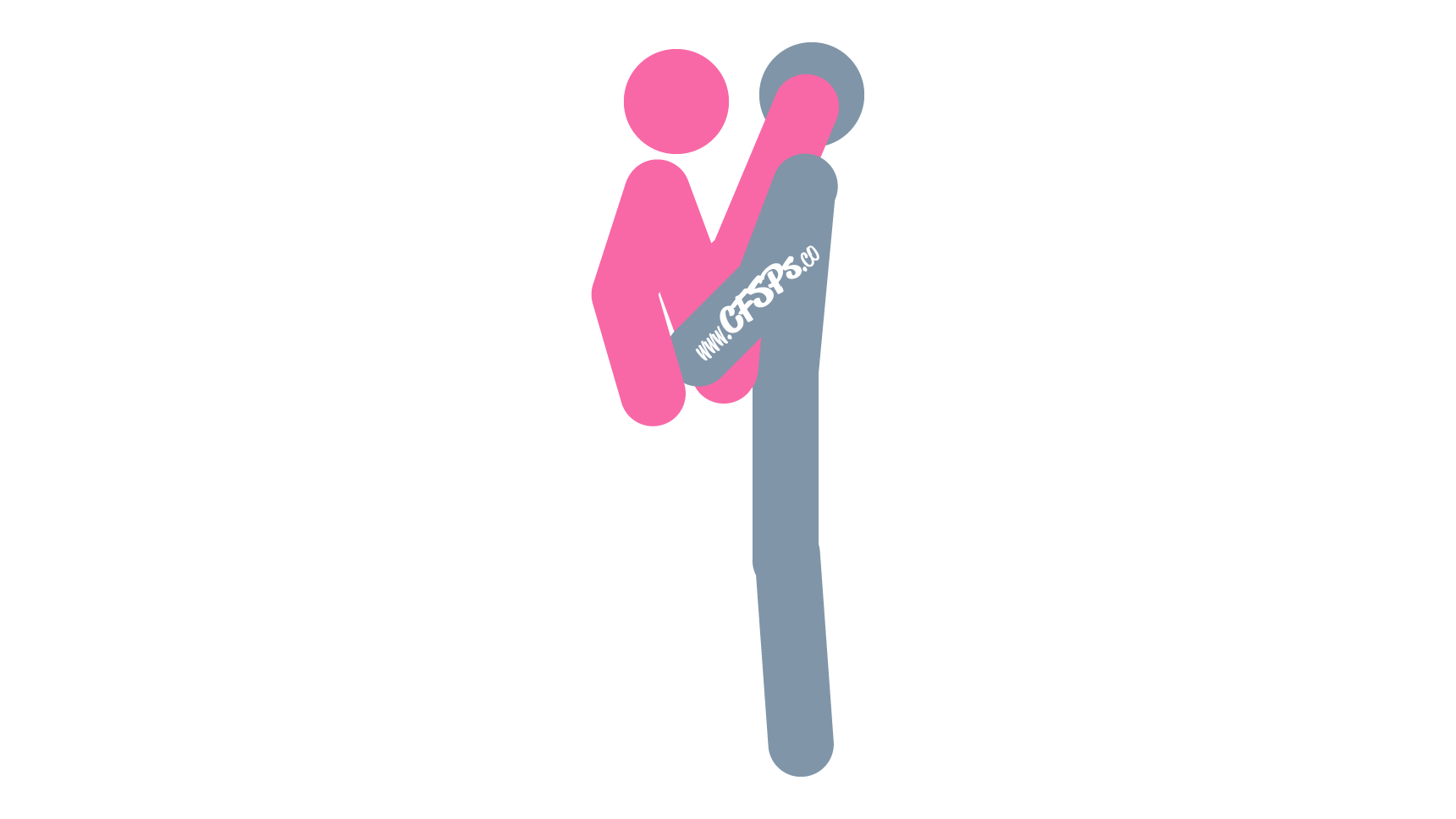 Trusted Sponsor
Deck of Sex Position Cards: A fun way to discover new positions for your lovemaking repertoire!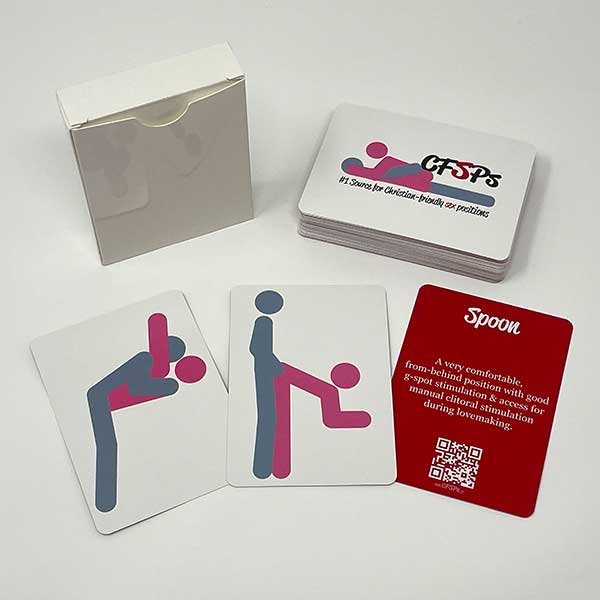 How to Get Into the Deep Victory Sex Position
The wife sits on the edge of a table or bed.
Her husband stands between her legs.
She brings her legs up and rests her ankles on his shoulders, and supports herself with her arms behind herself a little.
How to Perform the Deep Victory Sex Position
The husband enters his wife and then holds onto her hips as he makes love to her.
Tips & Techniques That Add More Stimulation
Add Clitoral Stimulation: Wear a vibrating penis ring, so it stimulates your wife's clitoris when you're fully in her.