Scroll down for details about getting into this pose and tips that enhance clitoral stimulation.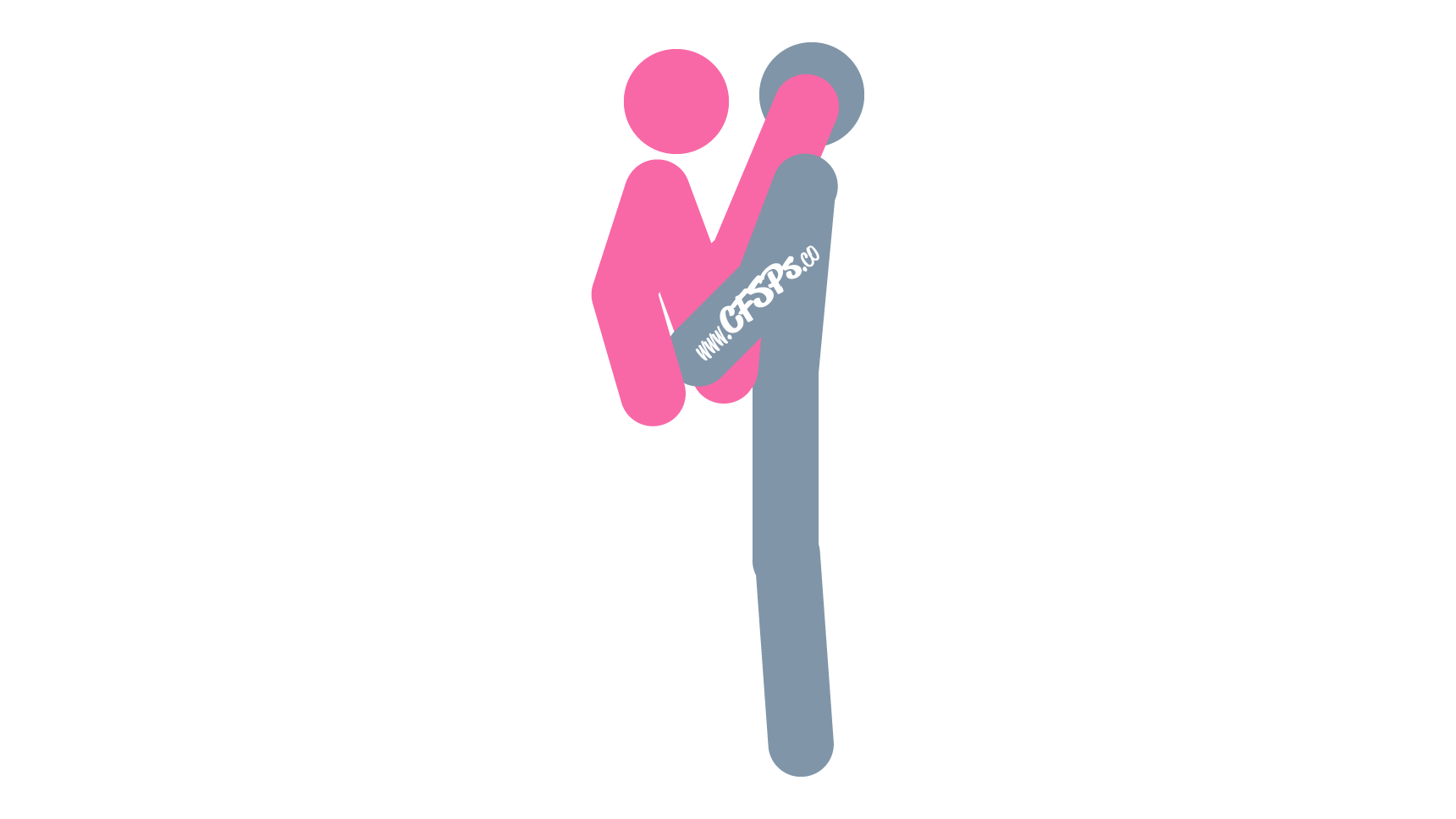 How to Have Sex in the Deep Victory Position
The wife sits on the edge of a table or bed.
Her husband stands between her legs.
She brings her legs up and rests her ankles on his shoulders, and supports herself with her arms behind herself a little.
The husband enters his wife and then holds onto her hips as he makes love to her.
Tips & Techniques That Add More Stimulation
Add Clitoral Stimulation: Wear a vibrating penis ring, so it stimulates your wife's clitoris when you're fully in her.