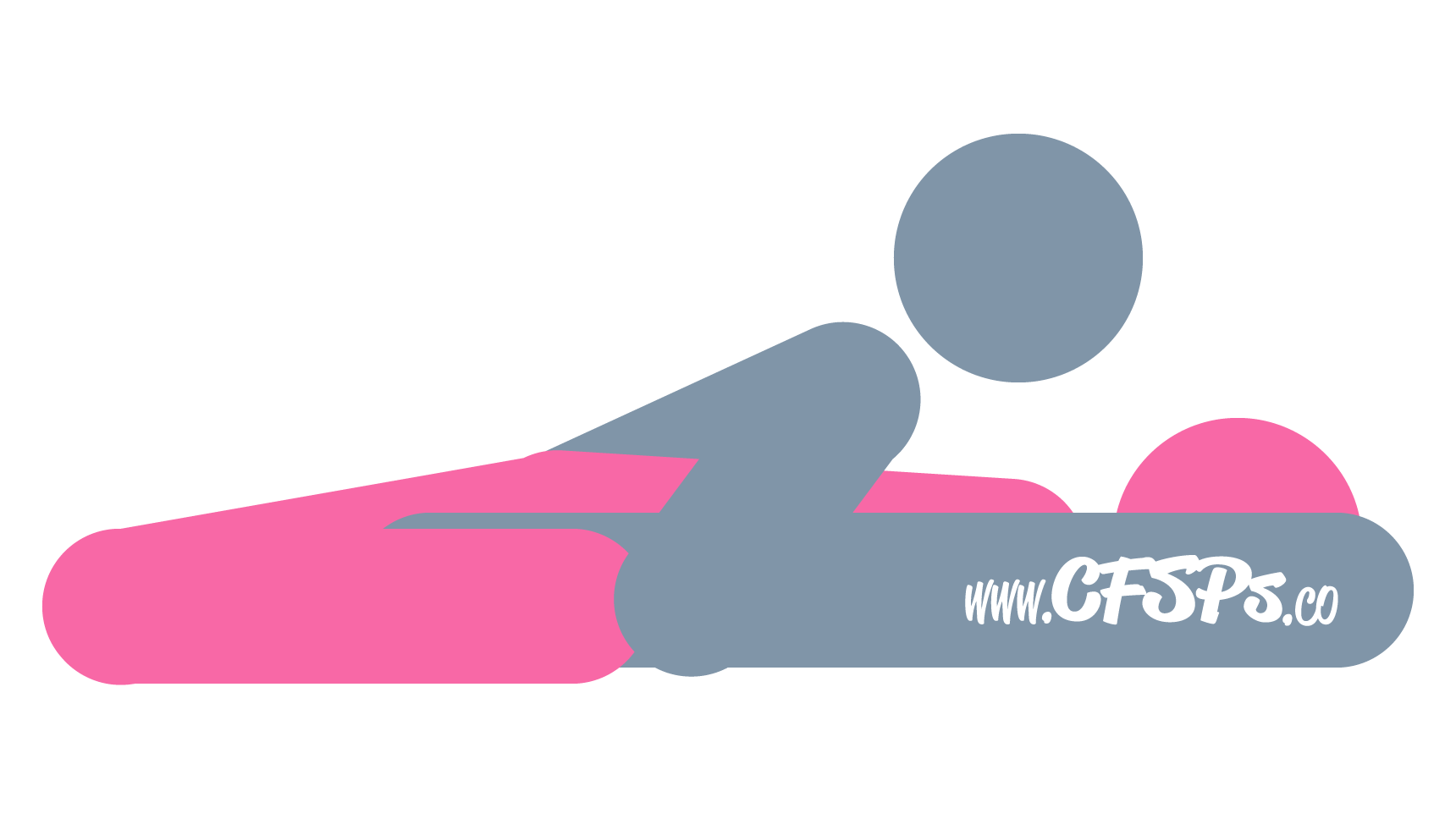 Trusted Sponsor
Deck of Position Cards: A fun way to discover new positions for your lovemaking repertoire!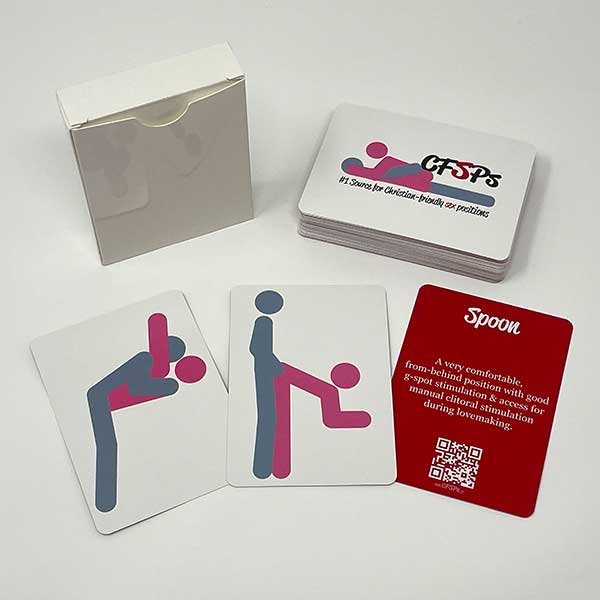 Getting Into the Triumph Arch Sex Pose
The husband sits with his legs together and stretched straight out.
The wife kneels, straddling her husband, and allows him to enter her.
She lies back so that her head rests between her husband's feet. Her body is positioned as if she were on her knees and then leaned back with her feet under her bottom.
Her husband leans forward so that he can kiss her breasts while they make love.
Technique
The husband uses his hands to guide his wife's hips to make love to her.
Sex Tips & Techniques for More Stimulation