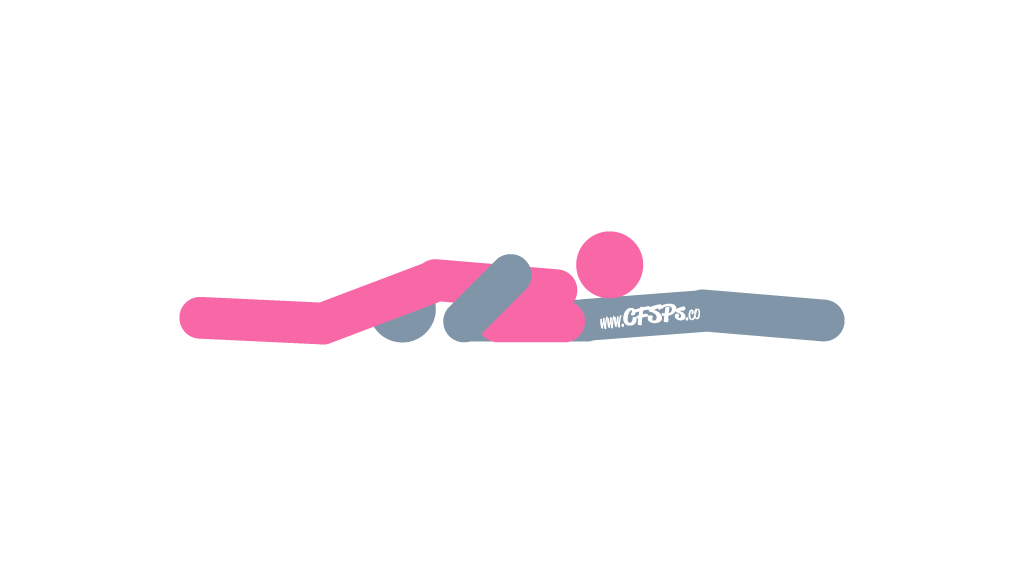 Add to your favorite positions |
View your favorite positions
A classic oral sex position where both spouses give and receive oral sex at the same time.
Getting Into the 69 Oral Sex Position
The husband lies on his back with his legs slightly open.
His wife straddles his face and lies down so that her face is near his pelvis.
How it's done
Both spouses stimulate each other with their mouths.