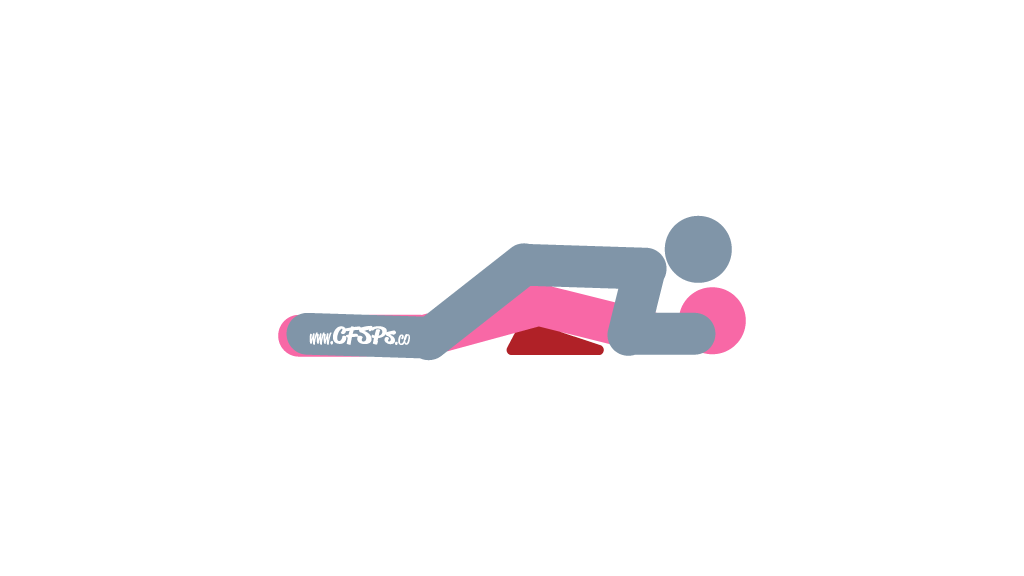 Add to your favorite positions |
View your favorite positions
A rear entry position with great g-spot stimulation and deep penetration enjoyed using a Liberator wedge or pillow.
Getting Into the Flatiron Sex Position
The wife lies on her stomach with her legs together and a Liberator wedge or pillow under her pelvis.
Her husband straddles her thighs with each knee resting next to each thigh.
How it's done
The husband either lies on top of his wife or leans forward and supports his upper body with his arms. He penetrates her and makes love to her.
Pros and Cons
Pros:
Great g-spot stimulation. This position allows his penis to do a great job at stimulating your g-spot during intercourse.