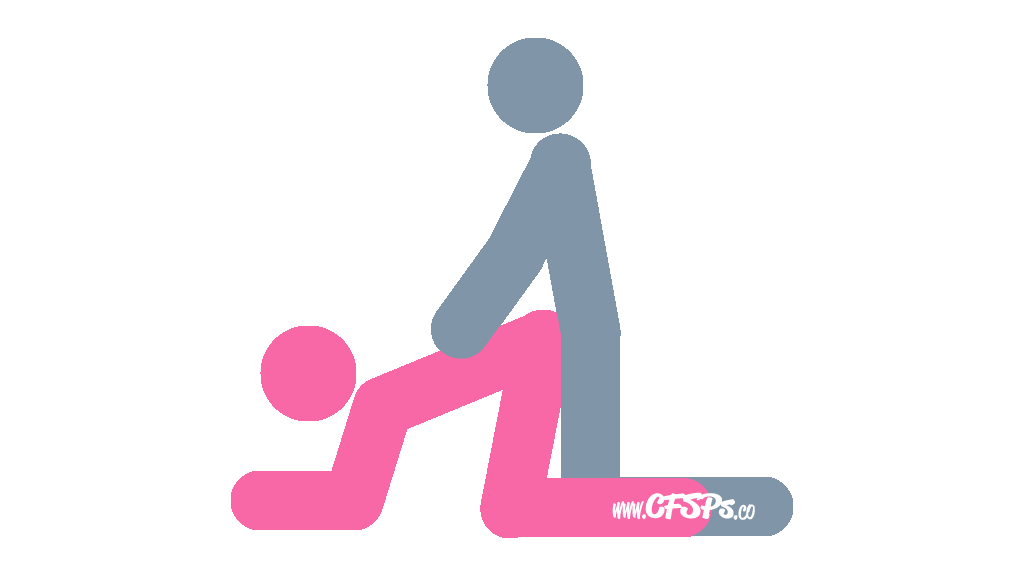 Add to Favorites
Doggy Style, also known as "From Behind," or "Stallion Style," is a rear-entry sex position with great g-spot stimulation and deep penetration.
Getting Into the Doggy Style Sex Position
The wife gets on her hands and knees.
Her husband kneels behind her so that he can enter her from behind.
Technique
The husband enters his wife from behind and makes love to her.
Additional Stimulation
We use affiliate links from trusted partners.
Use coupon CFSPS & save 10%! at MarriedDance.com: A Christian-friendly sex toy & marital aid store.
Deep Penetration: Push back as your husband thrusts to provoke deeper penetration and more powerful thrusts.
G-Spot Stimulation: Arche your back a little, point your butt out, and tilt your pelvis so that your vulva is closer to your husband. This will allow deeper penetration and better g-spot stimulation.
Clitoral Stimulation: Use a free hand and use your fingers or a vibrator to stimulate your clitoris while making love to your husband.
Do IT Better: Strap into the Luv Rydr Sex Harness so your husband has better control and much more powerful thrusts during intercourse.
Nipple & Breast Stimulation: Place a pair of nipple suckers on her nipples for additional breast stimulation while making love to your wife.