Add to Favorites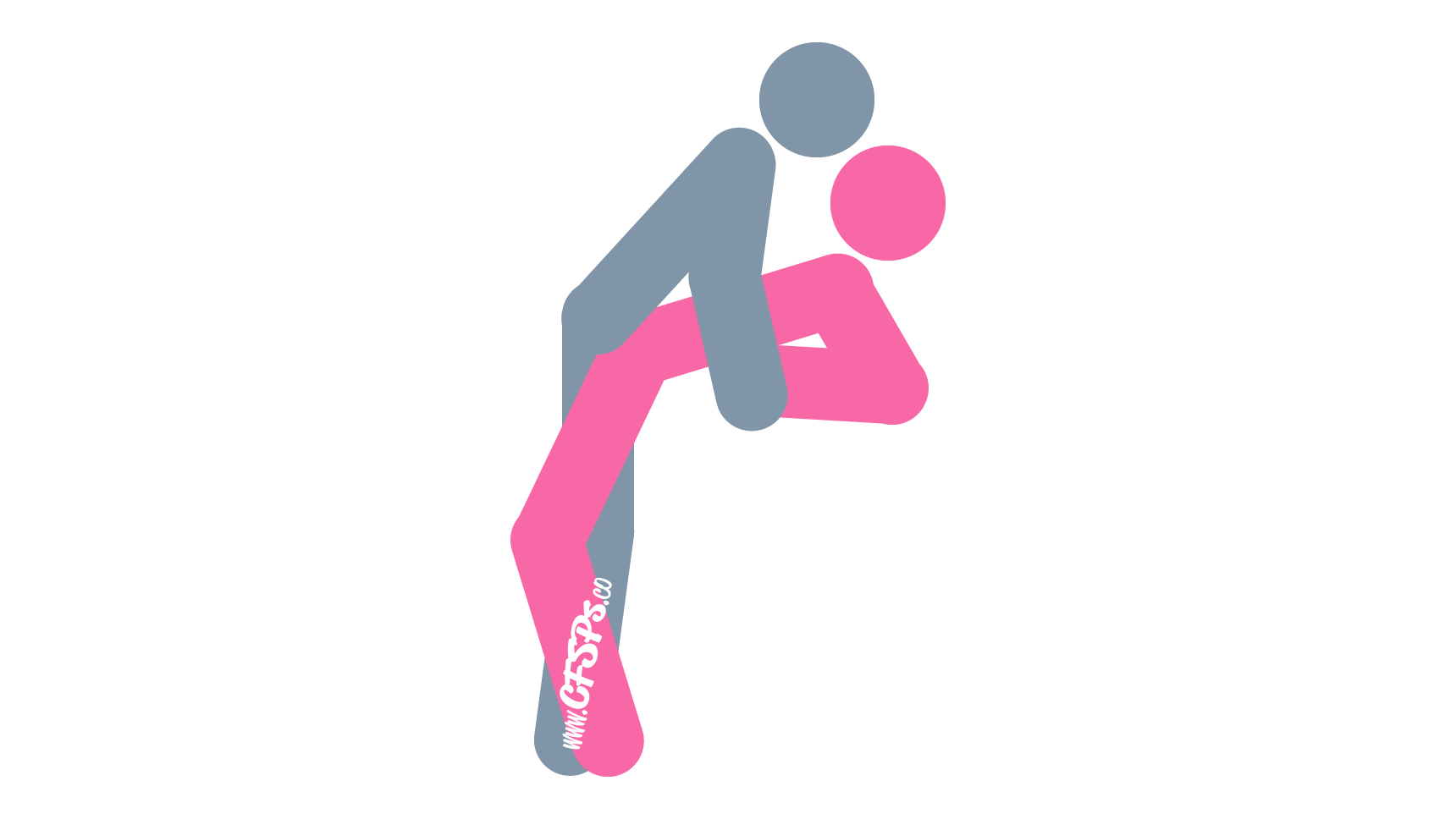 Banana Split is a deep penetration sex position that's enjoyed using the edge of a bed or table with a little whipped cream to top things off.
Getting Into Banana Split Sex Pose
The wife lies on her back with her bottom at the edge of bed or table.
Her legs are open and her heels resting on the edge of the bed or table.
The husband stands before her and leans forward, resting his upper body with his elbows on each side of his wife.
Technique
The husband spreads some whipped cream between and on his wife's breasts. He enters his wife and makes love to her while licking the whipped cream off her breasts.
Additional Stimulation
Save 10% on sex toys & marital aids at MarriedDance.com | Christian sex toy store | Nudity-free, secure shopping & fast, discreet shipping. Use coupon: CFSPS at checkout.
Clitoral Stimulation: Wear a vibrating ring at the base of your penis while making love to your wife. The ring will stimulate her clitoris during intercourse. Apply a dab of tingling gel to her clitoris before intercourse for additional stimulation while making love to your wife.