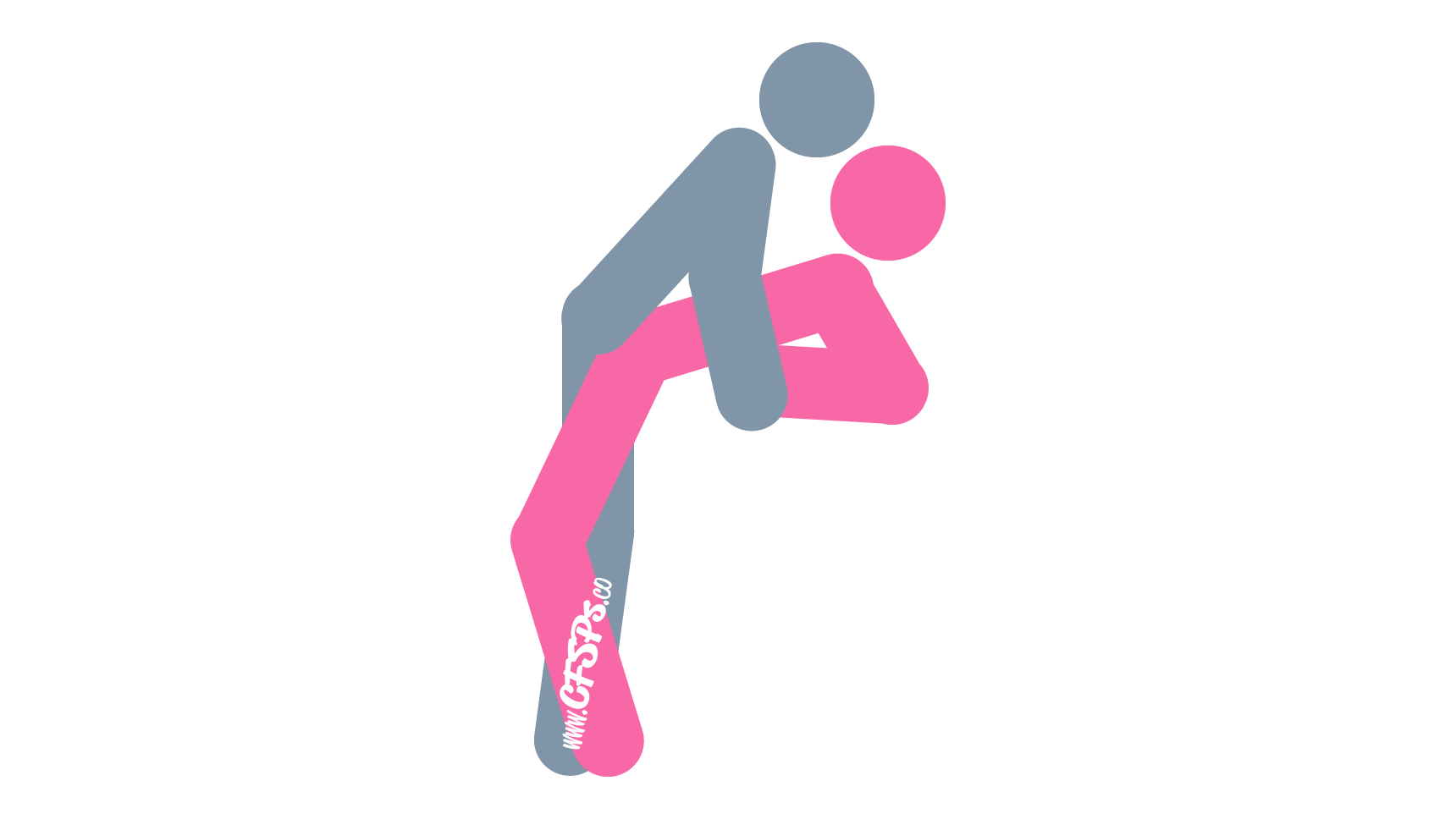 Getting Into Banana Split Sex Pose
The wife lies on her back with her bottom at the edge of bed or table.
Her legs are open and her heels resting on the edge of the bed or table.
The husband stands before her and leans forward, resting his upper body with his elbows on each side of his wife.
Technique
The husband spreads some whipped cream between and on his wife's breasts. He enters his wife and makes love to her while licking the whipped cream off her breasts.
Become a Better Lover: How to Talk to Your Spouse About Trying Something New in Bed
Sex Tips & Techniques for More Stimulation
Clitoral Stimulation: Wear a vibrating ring at the base of your penis while making love to your wife. The ring will stimulate her clitoris during intercourse. Apply a dab of scream cream to her clitoris before intercourse for additional stimulation while making love to your wife.
Breast Stimulation: Use one hand to caress one of your wife's breasts and gently roll her nipple between your thumb and pointer finger during sex. She can also wear a pair of nipple suckers, so they gently suck her nipples and stimulate them.