What is the Deckchair sex position?
Scroll down for details about getting into this pose and tips that add clitoral or breast stimulation.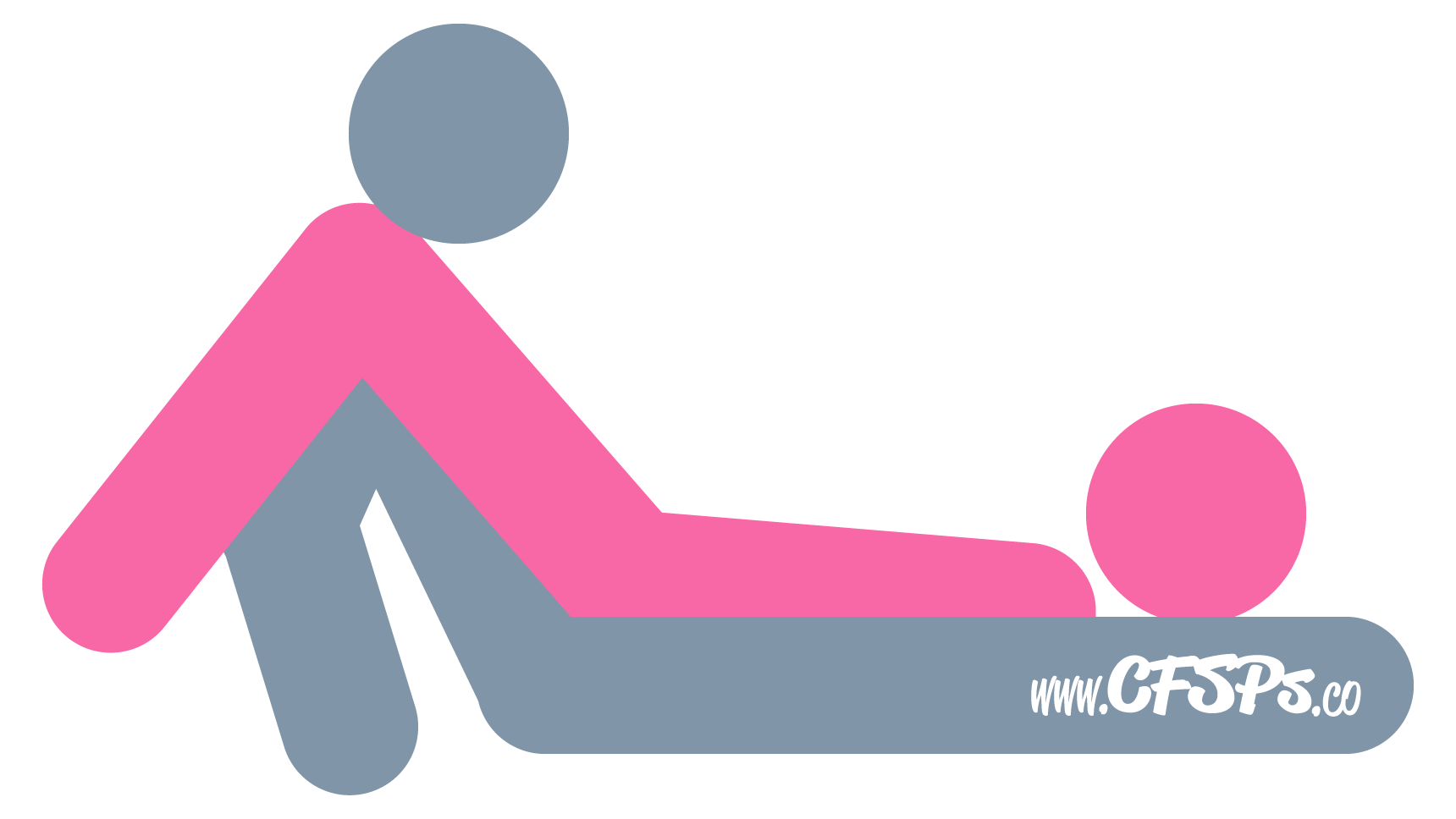 How to Have Sex in the Deckchair Position
The husband sits with his legs slightly open.
He leans back slightly and uses his arms to support his upper body.
The wife places a pillow between her husband's feet.
She lies between her husband's legs so that her legs are on his shoulders and her head is resting on the pillow between his feet.
The husband enters his wife and uses his hips to rock back and forth to make love.
How to Spice up the Deckchair Sex Position

Use a small vibrator to stimulate your clitoris while your husband makes love to you. Apply a drop or two of scream cream to your wife's clitoris, and either of you uses a free hand to manually stimulate it while making love.

Wear a pair of nipple suckers to stimulate them and make them more sensitive to touch, or wear a pair of nipple clamps to gently tug on them and stimulate your nipples during sex. Recommended Reading: Benefits of Breast Stimulation During Foreplay & Sex