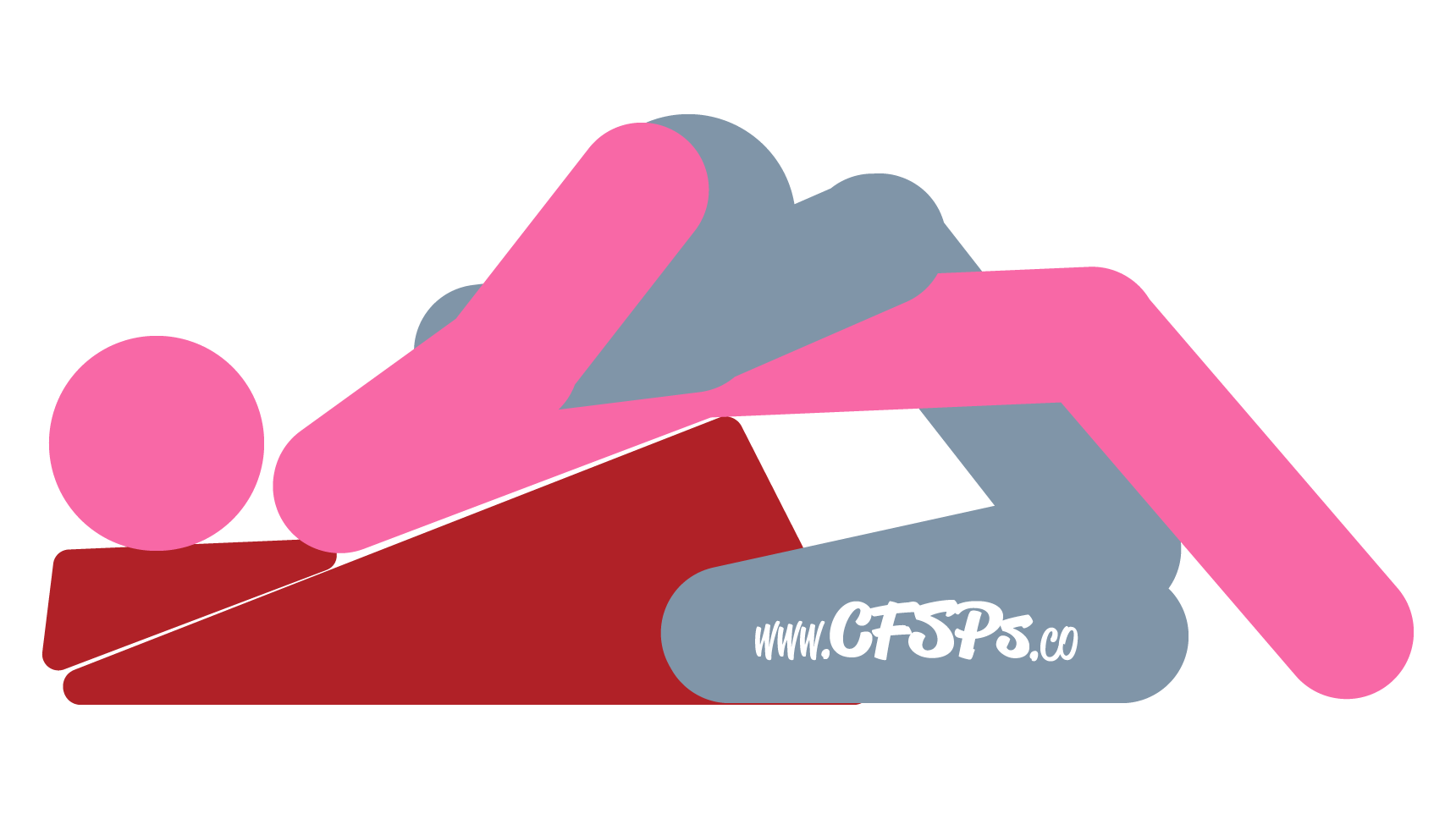 Getting Into the Divine Incline Cunnilingus Pose
This post contains affiliate links to trusted companies. Full Affiliate Link Disclosure
Place the Liberator Wedge Ramp combo so that the tall part of the wedge is resting on the low part of the ramp.
The wife lies on her back on the wedge ramp combo with her head resting on the wedge, her bottom on the tall side of the ramp, and her feet on the bed.
She opens her legs, and her husband kneels before her.
Technique
The husband stimulates his wife's clitoris with his mouth.
Cunnilingus Tips: Check out the great cunnilingus tips at Marriage Bed Tips: A Christian-friendly sex tips and techniques website.
Sex Tips & Techniques for More Stimulation
Clitoral Stimulation: Apply a drop of edible tingling gel to your wife's clitoris to make your cunnilingus extra stimulating. Give your tongue a break and stimulate your wife's clitoris with a vibrator.
G-Spot Stimulation: Use a g-spot vibrator to stimulate her g-spot while giving her cunnilingus.
Nipple & Breast Stimulation: Reach forward and caress her breasts with your hands and stimulate her nipples using your fingers. Add more stimulation by rubbing a drop or two of scream cream over her nipples while stroking them. Recommended Reading: Benefits of Breast Stimulation During Foreplay & Sex