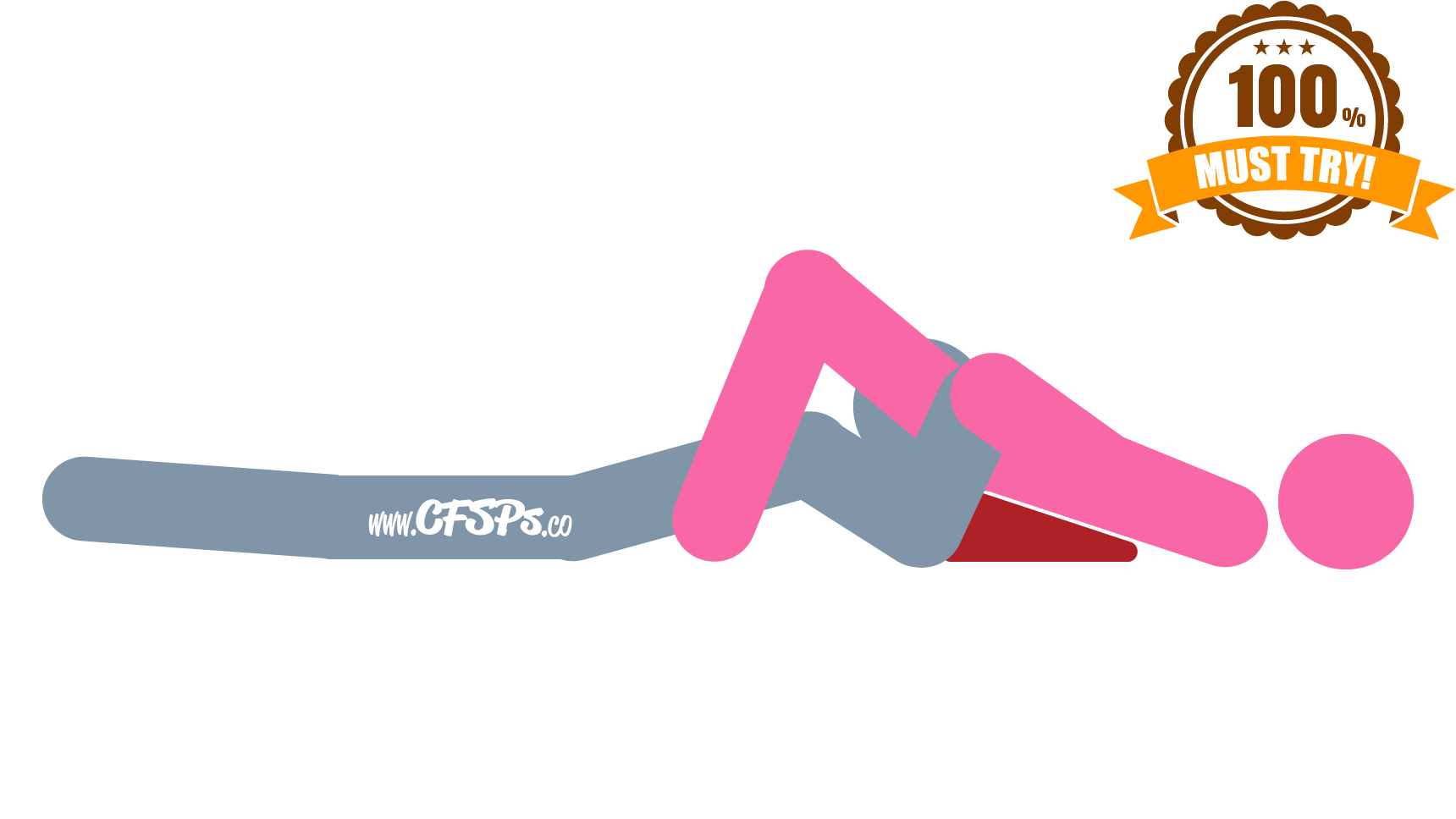 Getting Into Evolved Oral Cunnilingus Pose
This post contains affiliate links to trusted companies. Full Affiliate Link Disclosure
The wife lies on her back.
She places a Liberator Wedge, Arche Wedge, Flip Ramp, or Jaz Sex Pillow under her bottom with the tall side facing her feet.
Her husband lies on his stomach before her and supports his upper body with his elbows.
Technique
The husband stimulates his wife's clitoris with his mouth.
Cunnilingus Tips: Check out the great cunnilingus tips at Marriage Bed Tips: A Christian-friendly sex tips and techniques website.