Spread Eagle is the most practical and comfortable oral sex position for giving and receiving cunnilingus during foreplay. It's a must-try!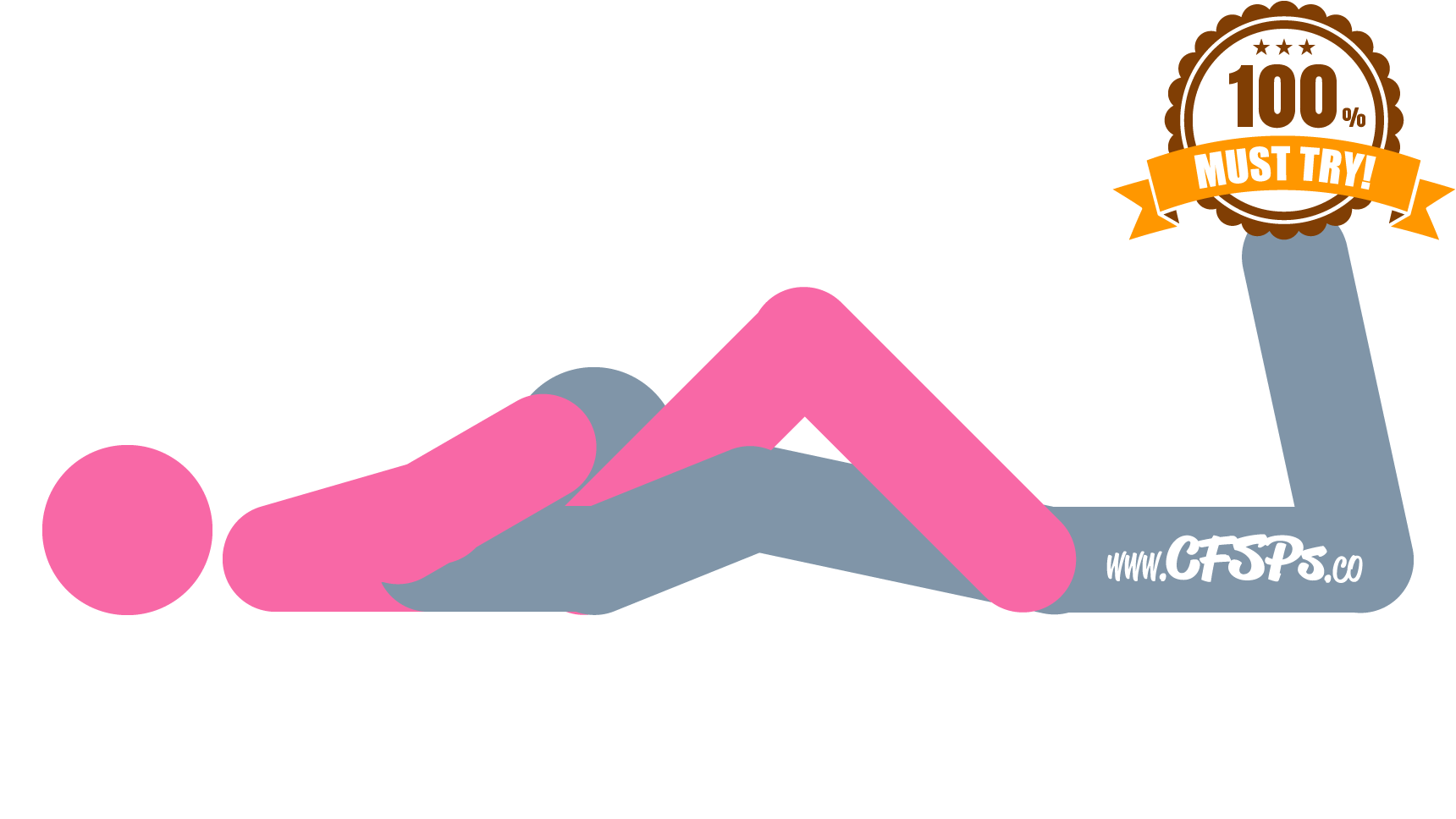 Getting Into the Spread Eagle Cunnilingus Pose
The wife lies on her back with a pillow under her head.
She brings her knees up and spreads her legs a little.
Her husband lies before her with his face between her legs.
Technique
The husband stimulates his wife with his mouth.
Cunnilingus Tips: Check out the great cunnilingus tips at Marriage Bed Tips: A Christian-friendly sex tips and techniques website.
Sex Tips & Techniques for More Stimulation
Clitoral Stimulation: Give your tongue a break and use a vibrator to stimulate your wife's clitoris. Apply a dab of edible tingling gel to your wife's clitoris for additional stimulation during cunnilingus.
G-Spot Stimulation: Use a g-spot vibrator or curved dildo to stimulate your wife's g-spot while giving her cunnilingus.
Nipple Stimulation: Reach out and caress your wife's breasts with your hands and stroke her nipples between your fingers. She can wear pair of nipple suckers to help make them more sensitive to your touch. Recommended Reading: Benefits of Breast Stimulation During Foreplay & Sex