Add to Favorites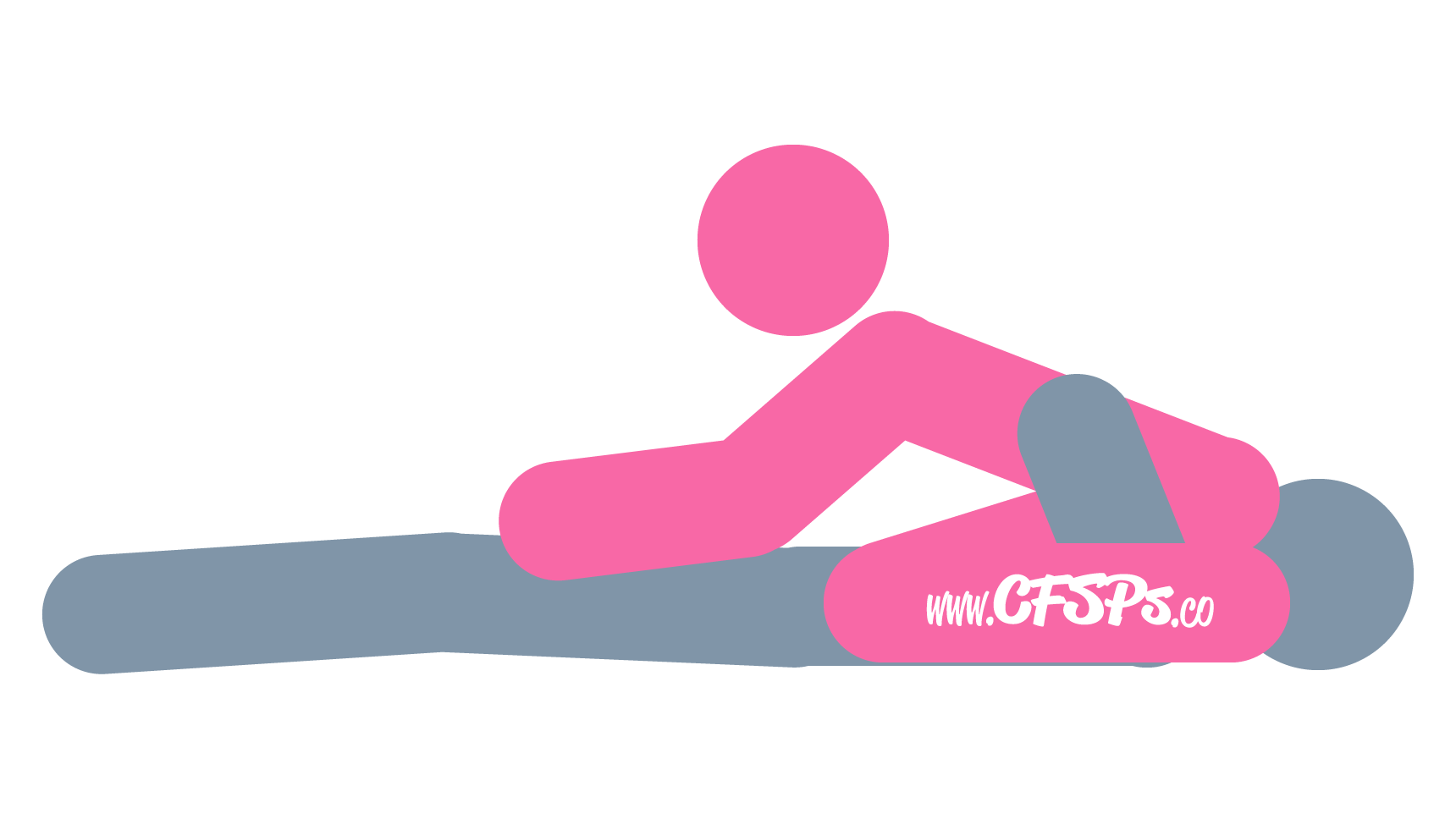 Getting Into the Blazing Saddles Cunnilingus Pose
The husband lies on his back.
His wife straddles his head while facing his feet.
She gets on her knees and then sits on his face.
She leans forward a little and supports her upper body with her hands on his pelvis or upper legs.
The husband holds on to her waist.
Technique
The husband stimulates his wife's clitoris with his tongue.
Additional Stimulation
Save 10% on sex toys & marital aids at MarriedDance.com | Christian sex toy store | Nudity-free, secure shopping & fast, discreet shipping. Use coupon: CFSPS at checkout.
Clitoral Stimulation: Apply a drop of edible tingling gel to your wife's clitoris and make your cunnilingus even better!
Nipple & Breast Stimulation: Wear a pair of nipple suckers while enjoying cunnilingus from your husband for additional breast stimulation.