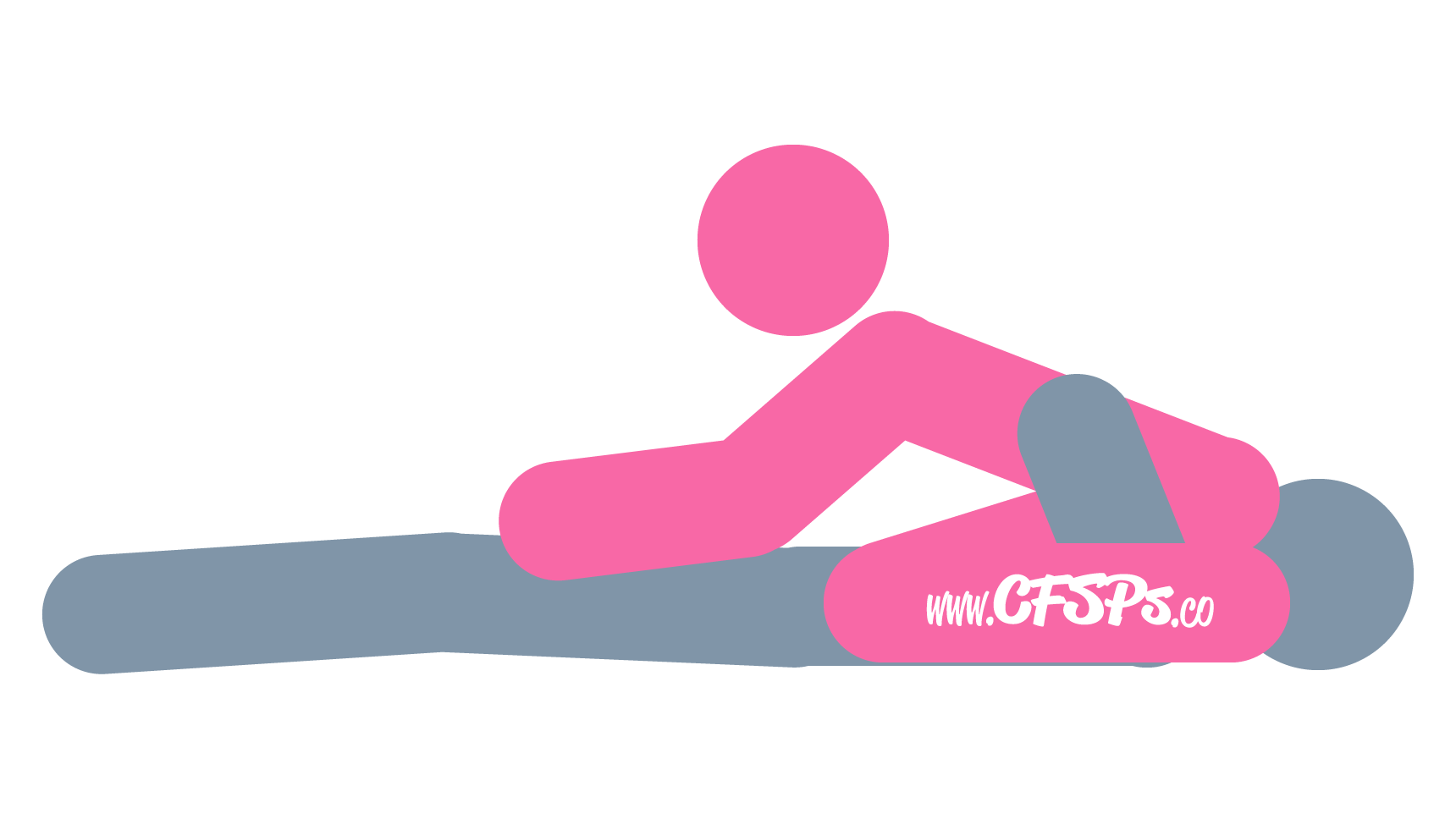 How to Get Into the Blazing Saddles Cunnilingus Position
The husband lies on his back.
His wife straddles his head while facing his feet.
She gets on her knees and then sits on his face.
She leans forward a little and supports her upper body with her hands on his pelvis or upper legs.
The husband holds on to her waist.
How to Perform the Blazing Saddles Cunnilingus Position
The husband stimulates his wife's clitoris with his tongue.
Cunnilingus Tips: Check out the great cunnilingus tips at Marriage Bed Tips: A Christian-friendly sex tips and techniques website.
Sex Tips for Full-Figured Couples
The Blazing Saddles Cunnilingus Position can be enjoyed by overweight couples too with the help from this simple position modification.
Easier Access: Tilt your pelvis back and arch your back a little so your butt pokes out and makes your vulva more accessible for your husband. It also helps if you lower your upper body a little too. Take advantage of your face being so close to his penis and give him a blowjob while he gives you cunnilingus.
Recommended Reading: Sex Tips & Techniques for Plus-Size Lovers