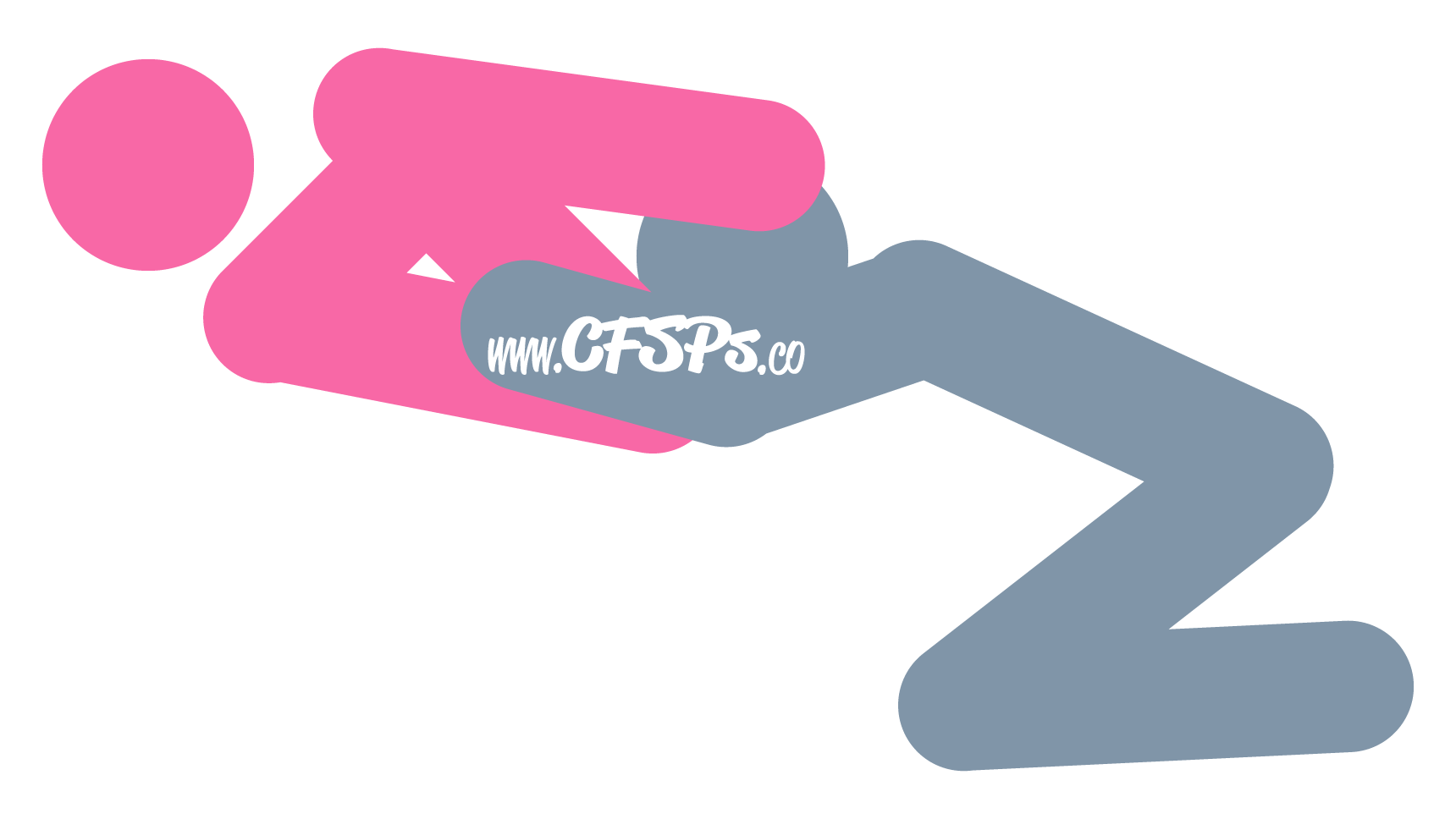 How to Get Into the Couch Potato Cunnilingus Position
Have your wife sit on the edge of the couch and lay back so that her head is resting on the back cushions. She'll probably be more comfortable with a few pillows under her upper back and shoulder area.
Help her pick up her legs so that they are open wide with her knees near her chest and feet pointing out a little, and have her hold her legs up with her hands under her knees.
Kneel before her and lean towards her vulva.
How to Perform the Couch Potato Cunnilingus Position
Place your arms close to her sides and stimulate her breasts and nipples with your hands while you give your wife oral sex.
Cunnilingus Tips: Check out the great cunnilingus tips at Marriage Bed Tips: A Christian-friendly sex tips and techniques website.