What is the Feast cunnilingus position?
Scroll down for details about getting into this pose and tips that enhance clitoral, g-spot, and breast stimulation.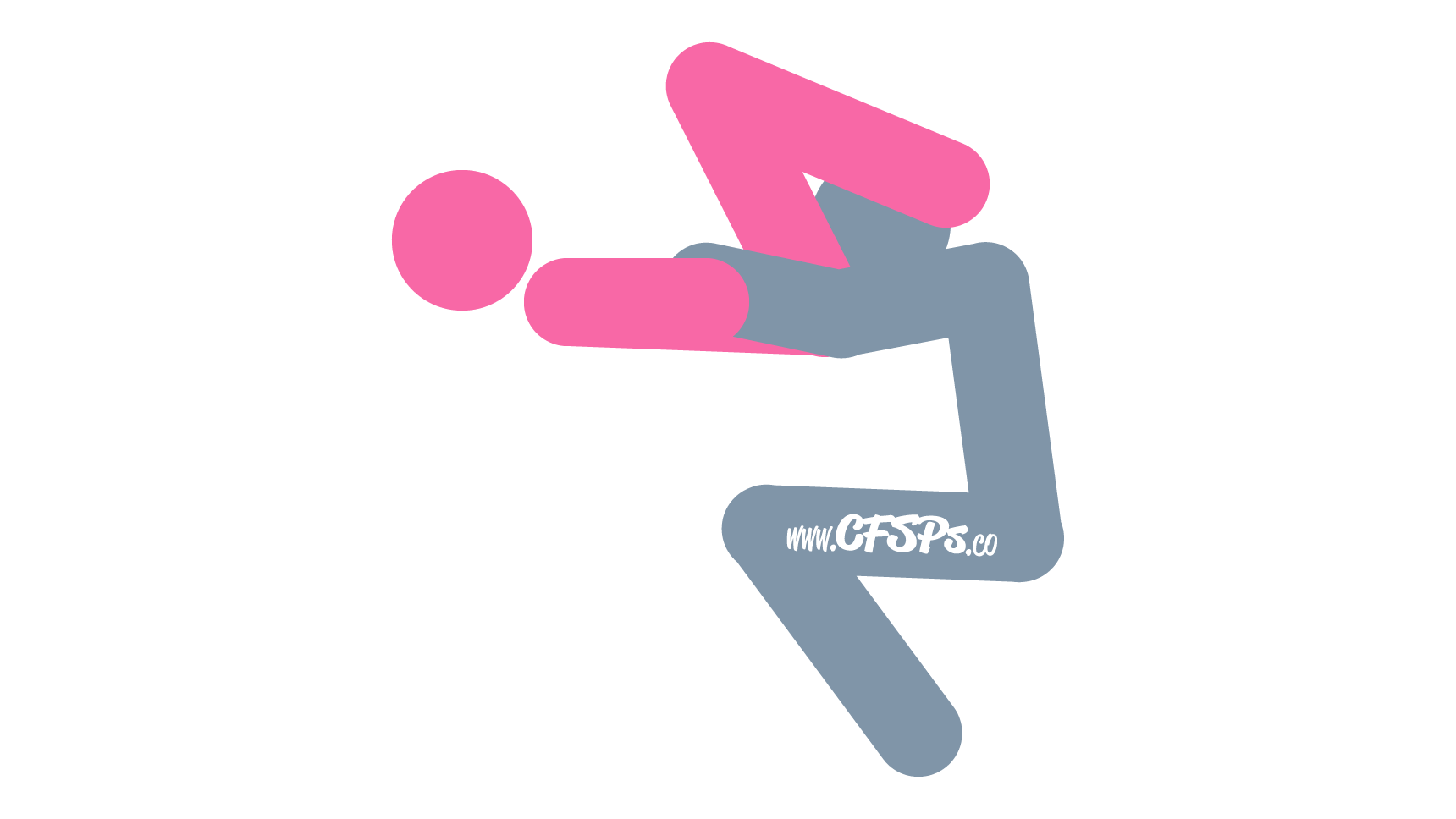 Trusted Sponsor
Unlock what's holding you back, open the floodgates to arousal, & learn how to go over the edge!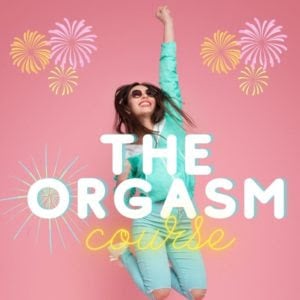 How to Give Cunnilingus in the Feast Position
The wife lies on her back with a pillow under her head on the kitchen table with her butt at the edge of the table. Tip: Place a folded towel under her hips for extra comfort.
She brings her knees up towards her chest.
The husband pulls up a chair and sits at the edge of the table.
The woman rests her feet on her husband's shoulders or the back of the chair.
The husband stimulates his wife's clitoris and vulva with oral sex while he stimulates her breasts with his hands.
Cunnilingus Tips: Check out the great cunnilingus tips at Marriage Bed Tips: A Christian-friendly sex tips and techniques website.