Important: You need to read the technique section below to really enjoy this sex position.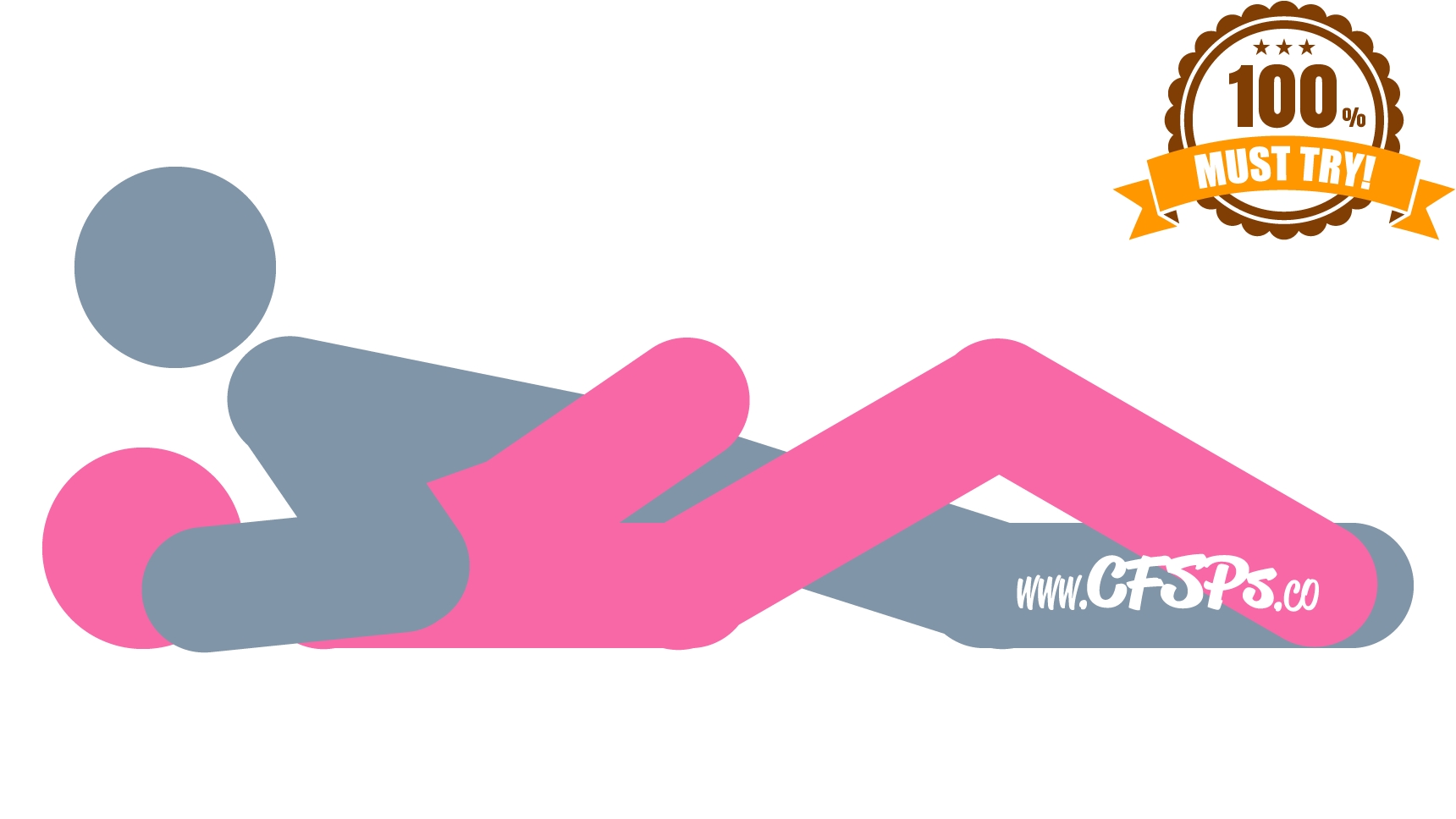 Getting Into the Hula Bula Sex Pose
The wife lies on her back with her legs spread open wide.
Her husband lies on top of her.
Technique
The husband enters his wife and pushes his penis all the way in so that his pubic bone is pressing against her clitoris. Instead of thrusting, he grinds on her clitoris with forward and back or circular motions while staying completely in her.
Become a Better Lover: How to Increase G-Spot Stimulation During Sex
Sex Tips & Techniques for More Stimulation