Important: You need to read the technique section below to really enjoy this sex position.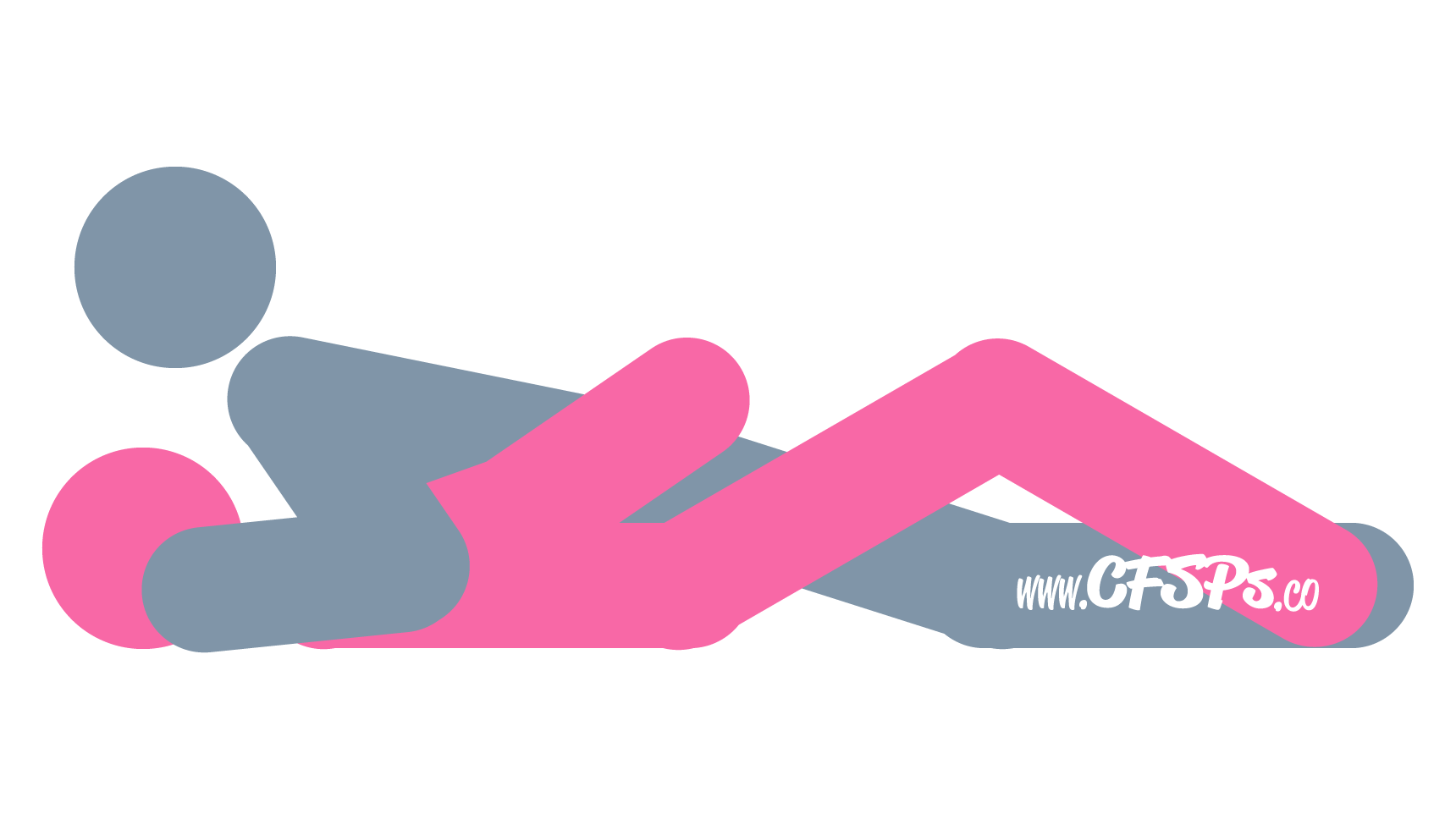 Getting Into the Hula Bula Sex Pose
The wife lays on her back with her legs spread open wide.
Her husband lays on top of her.
Technique
The husband enters his wife and pushes his penis all the way in so that his pubic bone is pressing against her clitoris. Instead of thrusting, he grinds on her clitoris with forward and back or circular motions while staying completely in her.
Tip: Apply a tiny drop of lube on her clitoris before making love to remove some of the friction. Also, the husband can shave his pubic hair above the shaft of his penis so it's just skin pressed against skin. It's important that he's freshly shaved and as smooth as can be before trying this technique. Prickly little hairs are very uncomfortable!
Sex Tips & Techniques for More Stimulation
Save 10% on all sex toys at MarriedDance.com | Christian sex toy store | Nudity-free, secure shopping & fast, discreet shipping. Use coupon: CFSPS to save on vibrators, sex pillows, and many more marital aids that enhance lovemaking.
Clitoral Stimulation: Apply a drop of tingling gel to her clitoris instead of lube to enhance the stimulation. For maximum clitoral stimulation, have your husband wear a vibrating penis ring during lovemaking so its vibrations can bring you to orgasm again and again! Check out our in-depth guide on Increasing Clitoral Stimulation During Sex!