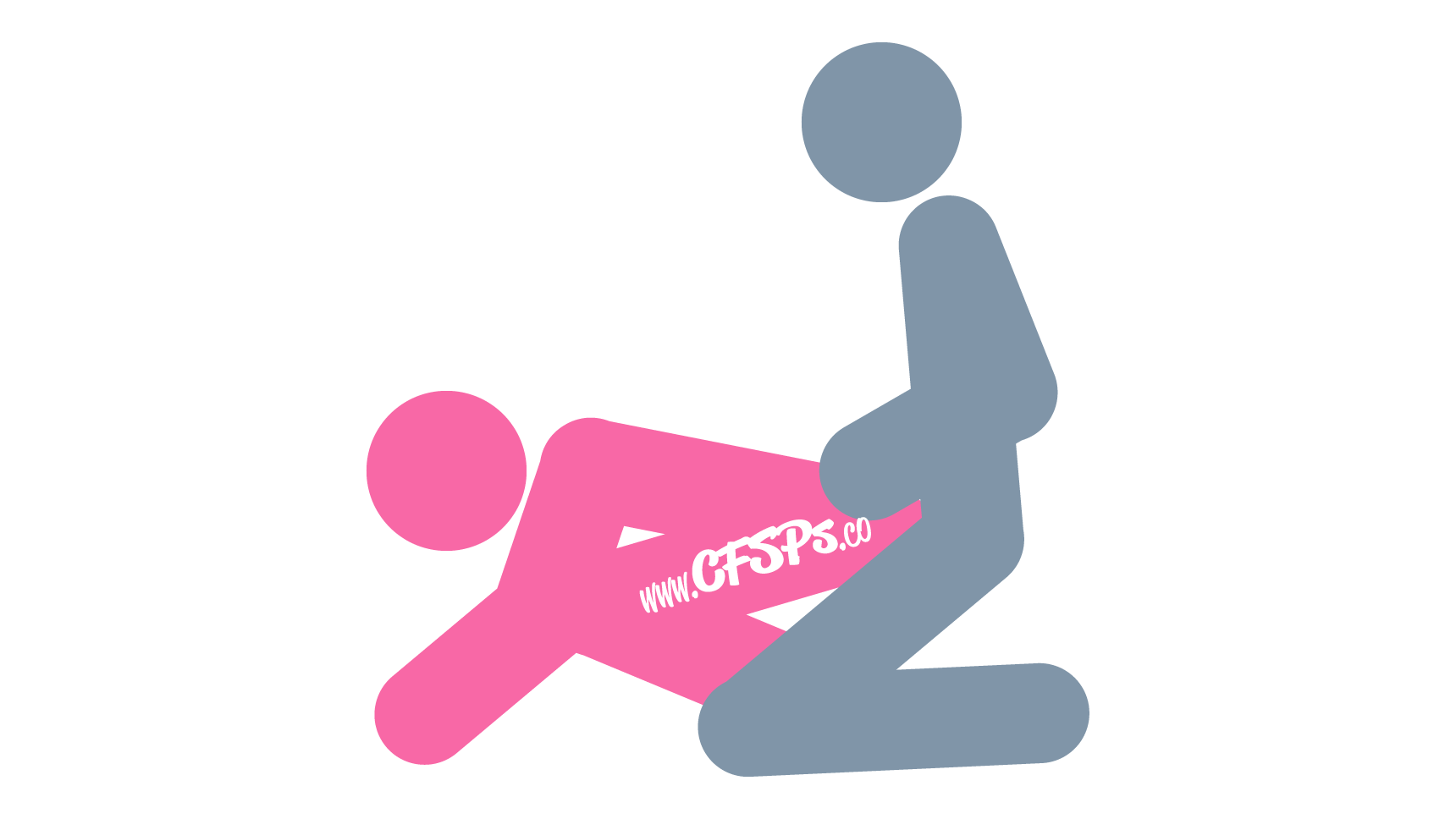 Trusted Sponsor
CFSPs' Deck of Sex Position Cards: A great tool for discovering new positions & adding variety to lovemaking!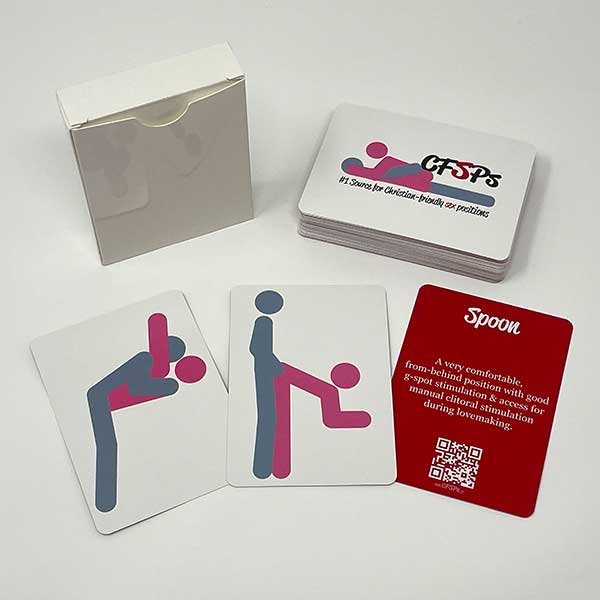 How to Get Into the Leap Frog Sex Position
The wife squats down on her hands and feet with her knees pointing out a little and her arms in between her knees.
Her husband kneels behind her and places his hands on her hips to give her support.
How to Perform the Leap Frog Sex Position
The husband enters his wife and then holds on to her hips while they have sex from behind.
Tips & Techniques That Add More Stimulation
This post contains affiliate links to trusted companies. Full Affiliate Link Disclosure
Stronger Thrusts: Use a love strap to pull back on your wife as you're thrusting into her for more powerful thrusting.
More G-Spot Stimulation: Arch your back a little and roll your pelvis out towards your husband so the angle of penetration allows his penis to directly stimulate your g-spot during sex. Recommended Reading: How to Increase G-Spot Stimulation During Sex
Breast Stimulation: Wear a pair of nipple pinchers or suckers so they're stimulated as your breasts bounce around during lovemaking.