What is the Leap Frog sex position?
Scroll down for details about getting into this pose and tips that enhance g-spot stimulation and powerful, deep penetration.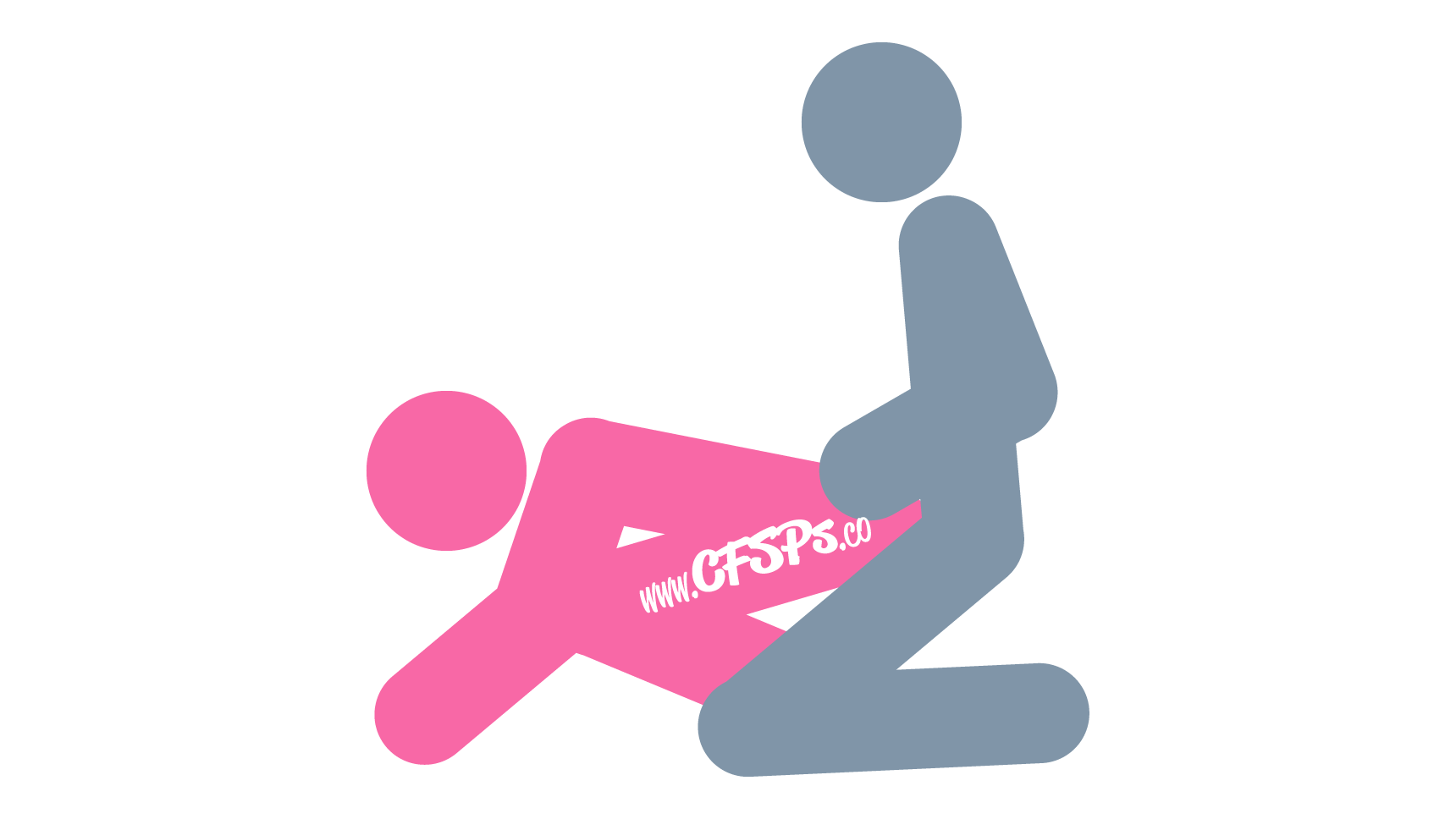 Trusted Sponsor
Unlock what's holding you back, open the floodgates to arousal, & learn how to go over the edge!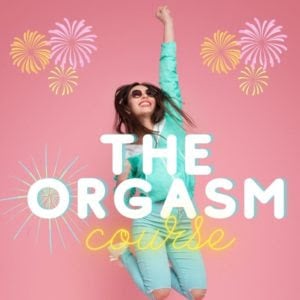 How to Have Sex in the Leap Frog Position
The wife squats down on her hands and feet with her knees pointing out a little and her arms in between her knees.
Her husband kneels behind her and places his hands on her hips to give her support.
The husband enters his wife and then holds on to her hips while they have sex from behind.