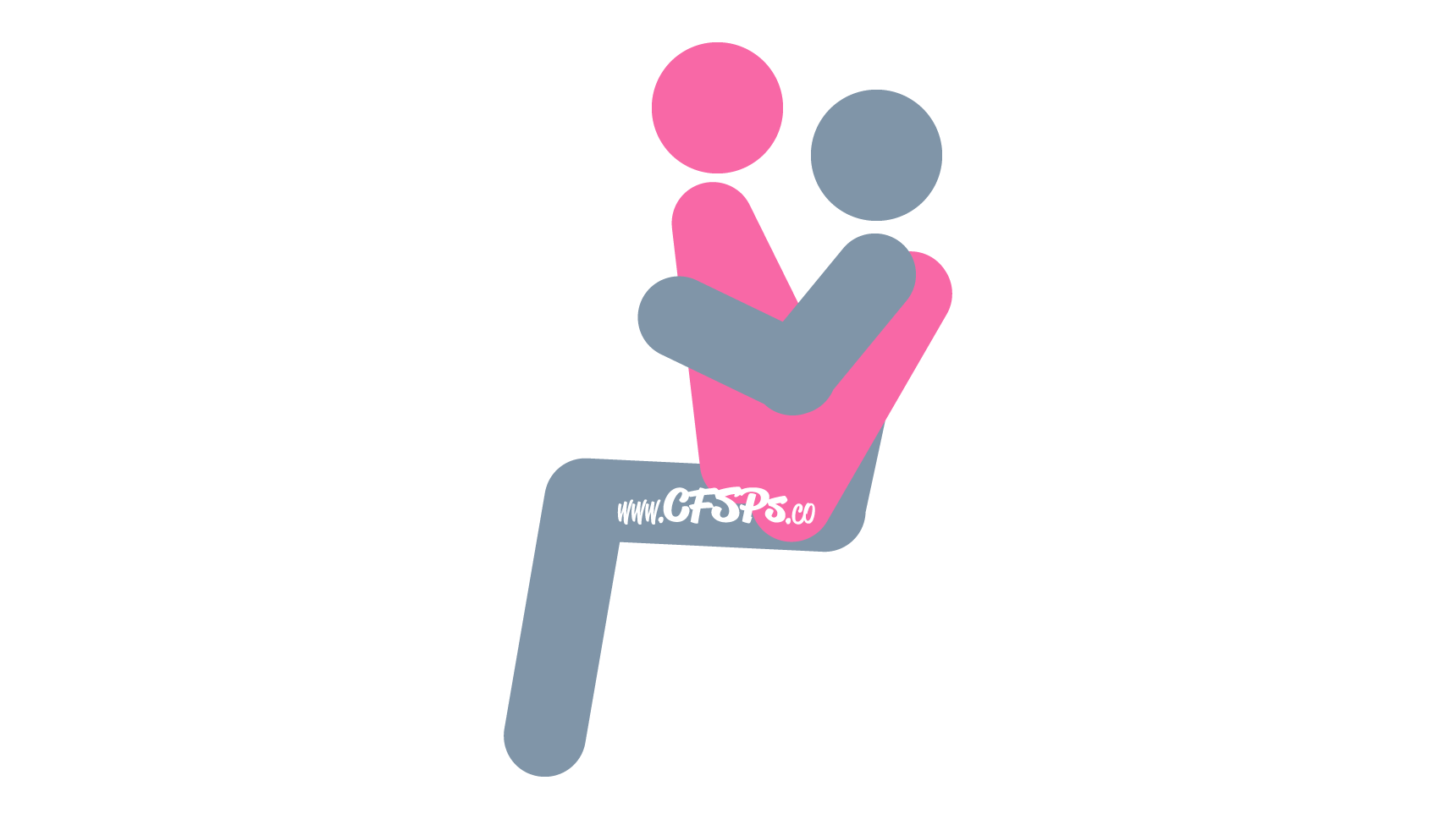 Trusted Sponsor
Unlock what's holding you back, open the floodgates to arousal, & learn how to go over the edge!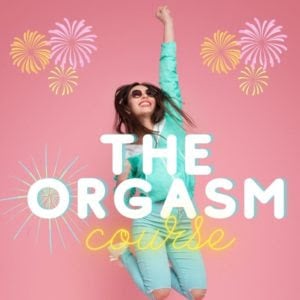 How to Get Into the Sofa Surprise Sex Position
The husband sits on the couch with his legs together and feet resting on the floor.
His wife straddles his pelvis while facing him.
She bends her knees so that they are near his upper arms and her feet are resting on the sofa by his butt.
The wife embraces her husband's waist and he places his hands on her bottom to guide her.
How to Perform the Sofa Surprise Sex Position
The wife uses her legs to gently bounce up and down or grind front to back to make love to her husband.
Tips & Techniques That Add More Stimulation
Clitoral Stimulation: Wear a vibrating ring on the base of your penis while making love to your wife so that the ring's vibrator stimulates her clitoris during sex. It works best when she grinds on you allowing the vibrator to press against her clitoris. She can also dab a drop or two of scream cream onto her clitoris before making love to amplify her clitoral stimulation.
Breast Stimulation: Grab the back of your husband's head and bury his head between your breasts so he can kiss and suck on them while making love to you. Recommended Reading: Benefits of Breast Stimulation During Foreplay & Sex