What is the Bounce sex position?
Scroll down for details about getting into this pose and tips that enhance clitoral stimulation and add breast stimulation.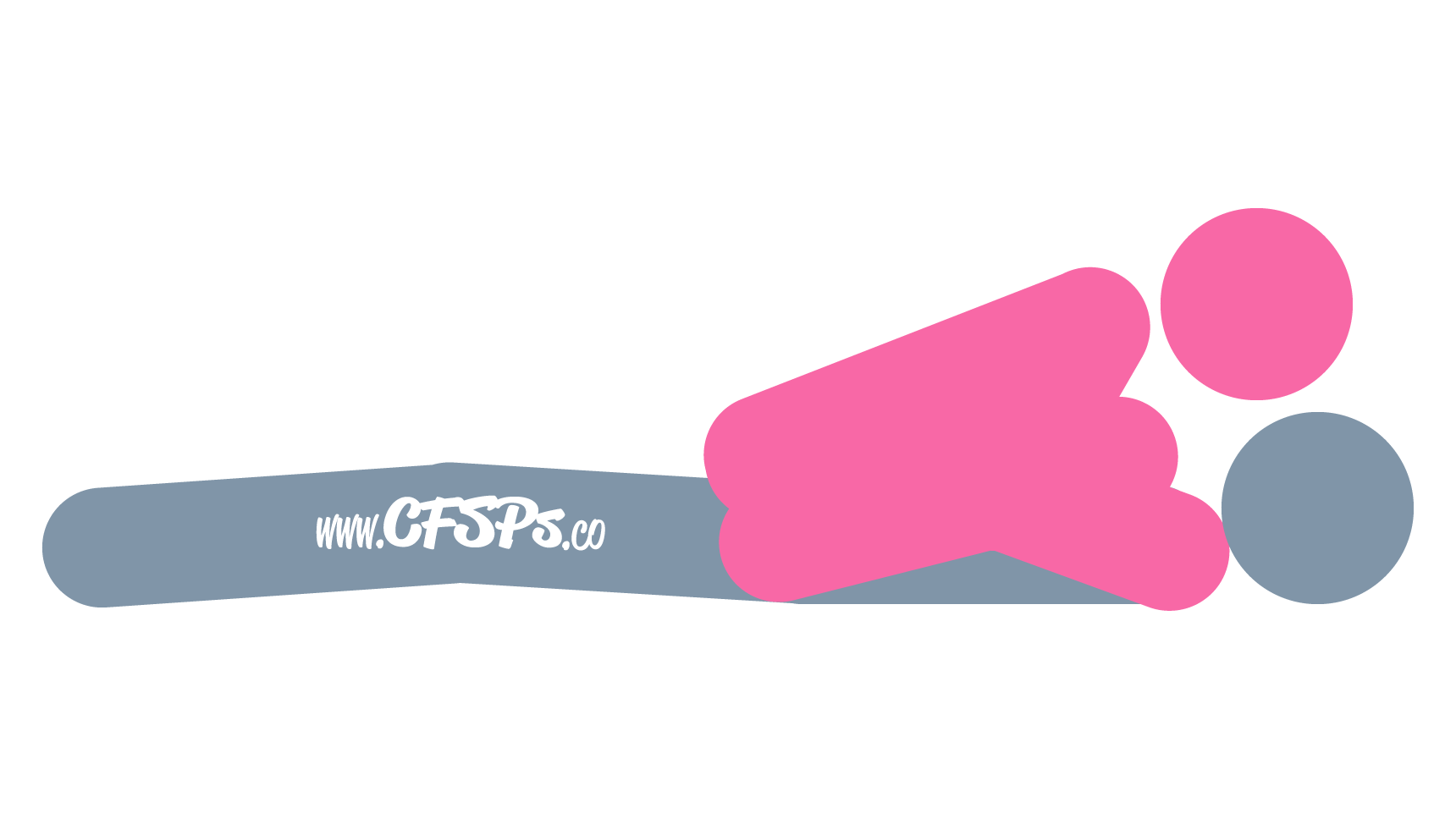 How to Have Sex in the Bounce Position
The husband lies on his back with his legs closed and his arms out a little.
His wife straddles his pelvis while facing him.
She squats down onto his pelvis. Her feet need to stay flat on the bed.
She leans forward so that her face is right above his and supports her upper body with her hands on each side of his head or his chest.
The husband enters his wife, and she bounces her pelvis up and down to make love to her husband.
How to Spice up the Bounce Sex Position

Have hubby wear a vibrating ring on the base of his penis so the ring's vibrator can stimulate your clitoris during intercourse. Apply a drop of scream cream to your clitoris and enjoy additional stimulation while making love to your husband.

Lean forward a little, so your husband can kiss your breasts and suck on your nipple during lovemaking. Recommended Reading: Benefits of Breast Stimulation During Foreplay & Sex