What is the Adapted Missionary sex position?
Scroll down for details about getting into this pose and tips that enhance clitoral stimulation.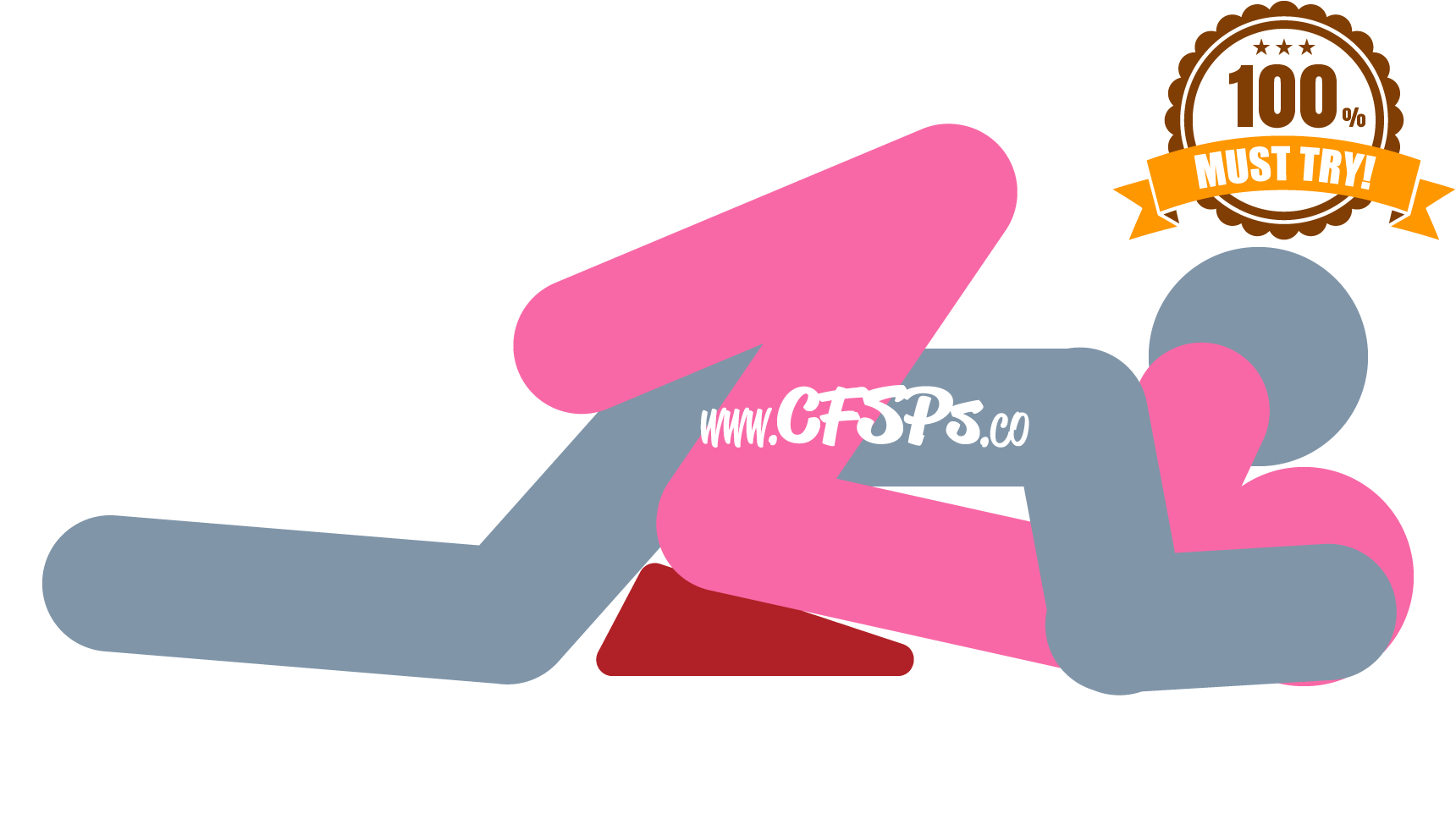 How to Have Sex in the Adapted Missionary Position
This post contains affiliate links to trusted companies. Full Affiliate Link Disclosure
Lay your wife down on her back.
Place a wedge sex pillow under her butt with the high side facing her feet. If you don't have a wedge, fold a pillow or two in half and place them under her butt. We highly recommend getting a wedge sex pillow. It tilts her body at the perfect angle and provides superior support for maximum pleasure.
Bring your wife's legs back so her knees are pointing straight up and her lower legs are bent.
Lie on top of your wife in a hovering position with your upper body supported by your elbows near her shoulders and your lower body supported by your knees next to her butt.
Have your wife wrap her legs around your butt.
Tip: If one or both of your weights makes using a wedge or pillow difficult or cumbersome, enjoy this position without them.
Enter your wife and make love to her. This sex position is ideal for plus-size lovemaking because it puts less weight on her and makes her vagina more available for intercourse.
How to Spice up the Adapted Missionary Sex Position

Wear a vibrating ring on the base of your penis so the ring's vibrator can stimulate her clitoris while you ride her into orgasmic paradise.
Sex Routines This Position Is a Part Of
If you like this pose, you should try enjoying it during one of these sex routines.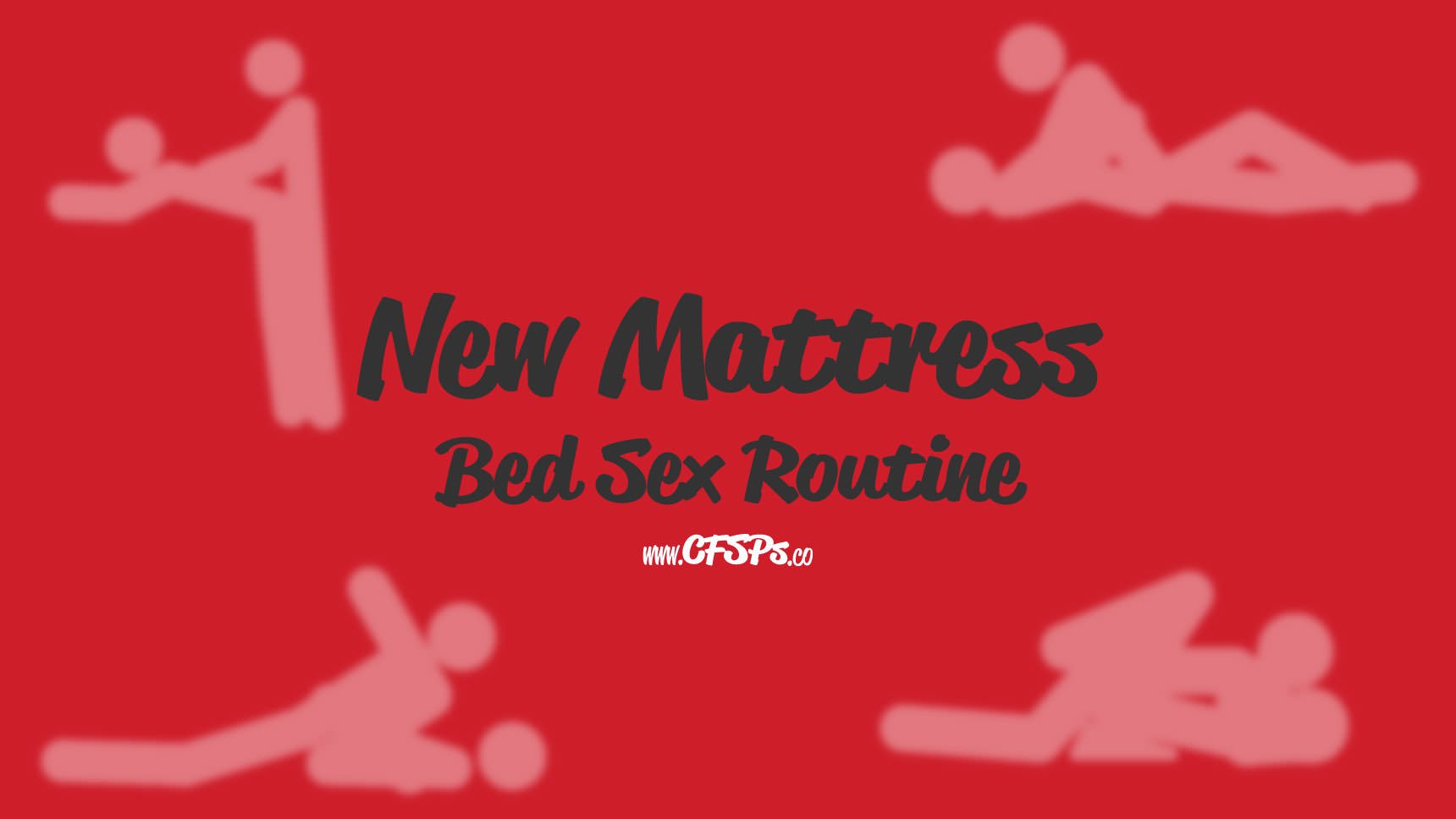 Note: This pose is also known as the Blossoming Flower and Harmony Sex Position.