What is the Hound sex position?
Scroll down for details about getting into this pose and tips that enhance g-spot stimulation and add clitoral or nipple stimulation.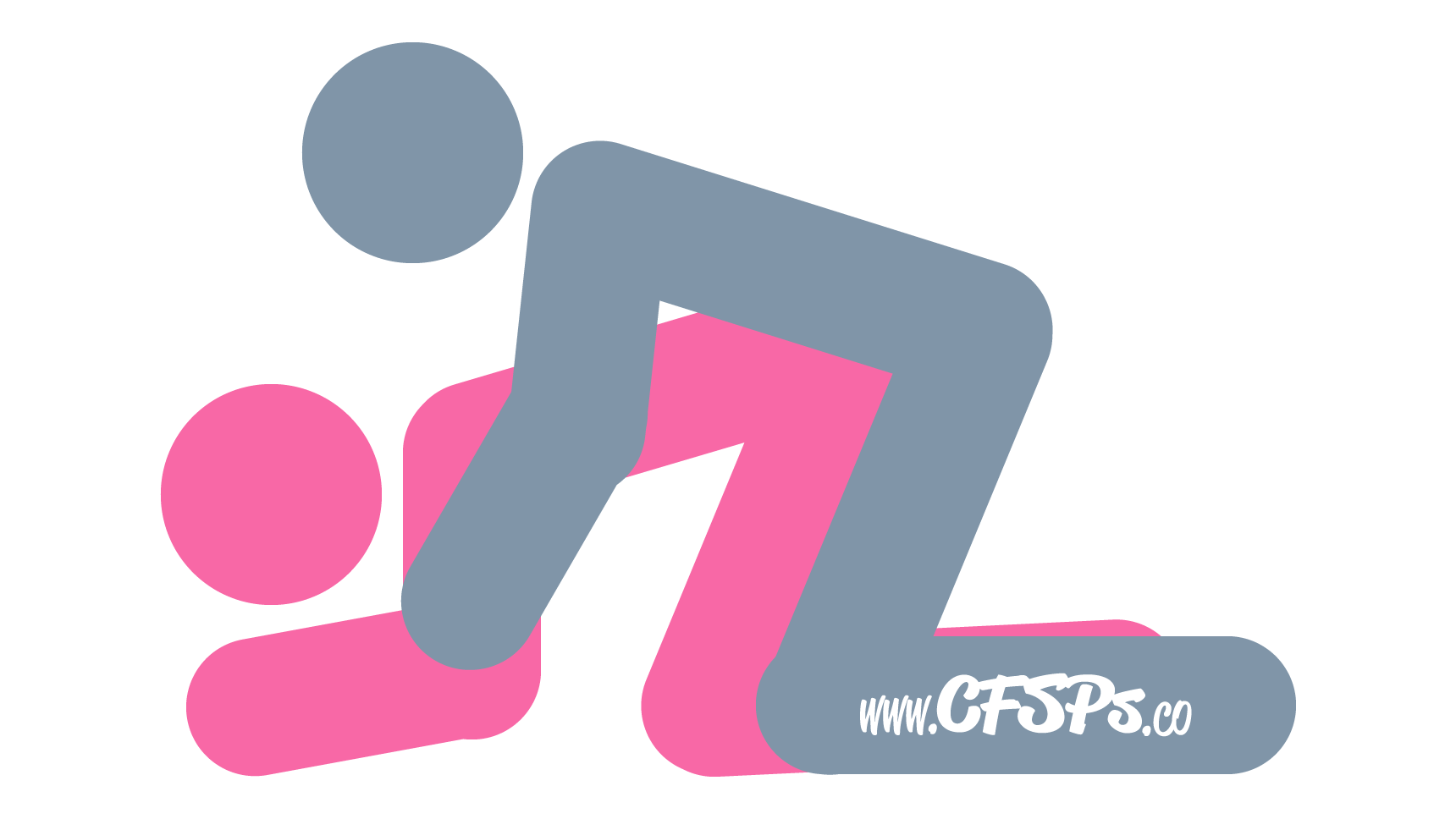 How to Have Sex in the Hound Position
The wife gets on her hands and knees.
She lowers her upper body by supporting it on her forearms.
The husband kneels behind her and leans forward so that he can caress his wife's breasts while they make love.
The husband enters his wife, and they have sex from behind. While he's making love to his wife, he caresses her breasts.
How to Spice up the Hound Sex Position

The wife rolls her pelvis out towards her husband a little and arches her back so that the angle of penetration causes his penis to rub over her g-spot during intercourse. Recommended Reading: How to Increase G-Spot Stimulation During Sex

Apply a drop or two of scream cream to your wife's clitoris before making love and use a free hand to manually stimulate her clitoris while making love to her.

Reach around and caress your wife's breasts with your hands and gently roll her nipples between your fingers while making love. She can also wear a pair of nipple clamps that gently tug on her breasts for extra stimulation. Recommended Reading: Benefits of Breast Stimulation During Foreplay & Sex