Under the Hood is a cunnilingus oral sex position with access to the wife's entire pelvic area.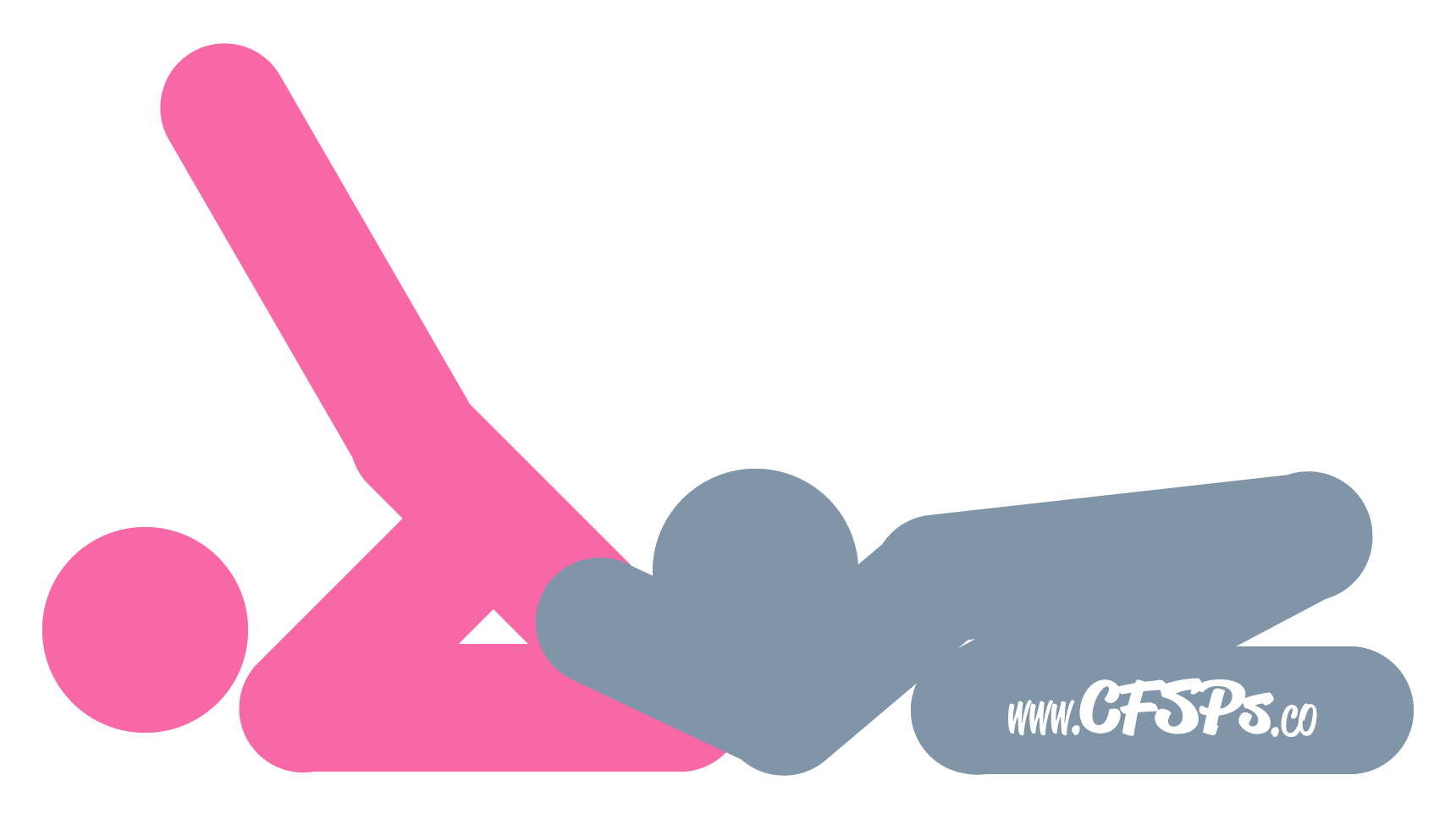 Getting Into the Under the Hood Cunnilingus Pose
The wife lies on her back with a pillow under her head.
She straightens out her legs and then bring them all the way up to her head.
Her husband lies on his stomach before her with his face between her legs.
Technique
The husband stimulates his wife with his mouth.
Cunnilingus Tips: Check out the great cunnilingus tips at Marriage Bed Tips: A Christian-friendly sex tips and techniques website.
Sex Tips for Full-Figured Couples
This post contains affiliate links to trusted companies. Full Affiliate Link Disclosure
The Under the Hood Cunnilingus Position is great, but some overweight couples might find this position difficult unless they use this simple position modification.
Better Access: Place a folded, firm pillow or Liberator Wedge Sex Pillow with the high side facing him under her butt. This lifts her pelvis and allows gravity to pull her belly back a little. It also brings her vulva up closer to him so his neck doesn't get tired as fast, and her lifted pelvis shifts her weight and makes it easier to hold her legs over her while enjoying cunnilingus.
Recommended Reading: Sex Tips & Techniques for Plus-Size Lovers