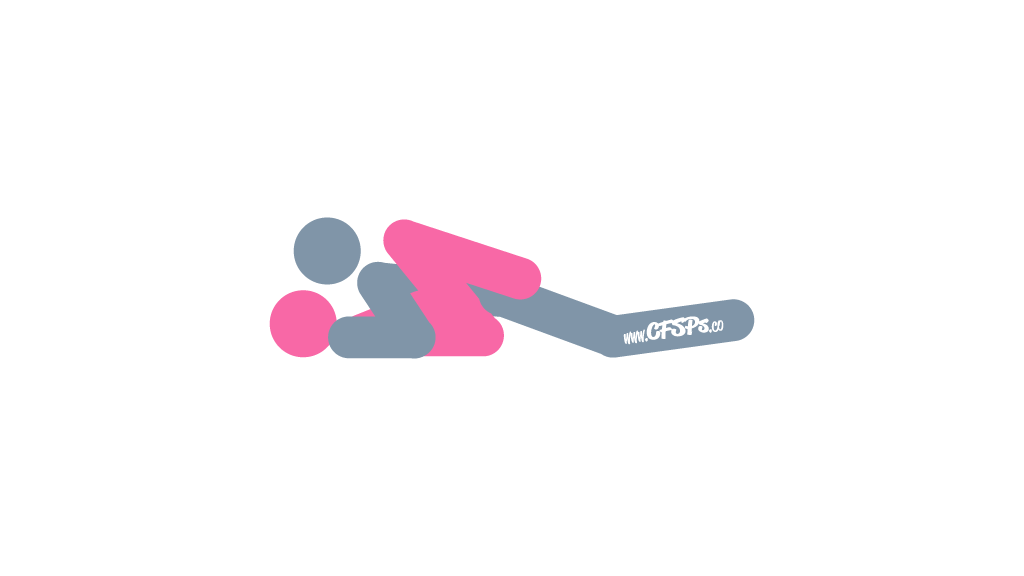 Add to your favorite positions |
View your favorite positions
An intimate missionary style sex position with deep penetration and g-spot stimulation.
Getting Into the Reclining Lotus Sex Position
The wife lies on her back and pulls her knees up to her chest.
She opens her legs slightly and her husband lies on top of her. His knees are near her bottom. She can rest her feet on her husband's upper thighs to help keep her legs back.
She wraps her arms around her husband's upper body and he supports his upper body with his elbows on the bed.
How it's done
The husband penetrates his wife and makes love to her. They can place a pillow or wedge under her bottom to change the angle of penetration and enable g-spot stimulation.