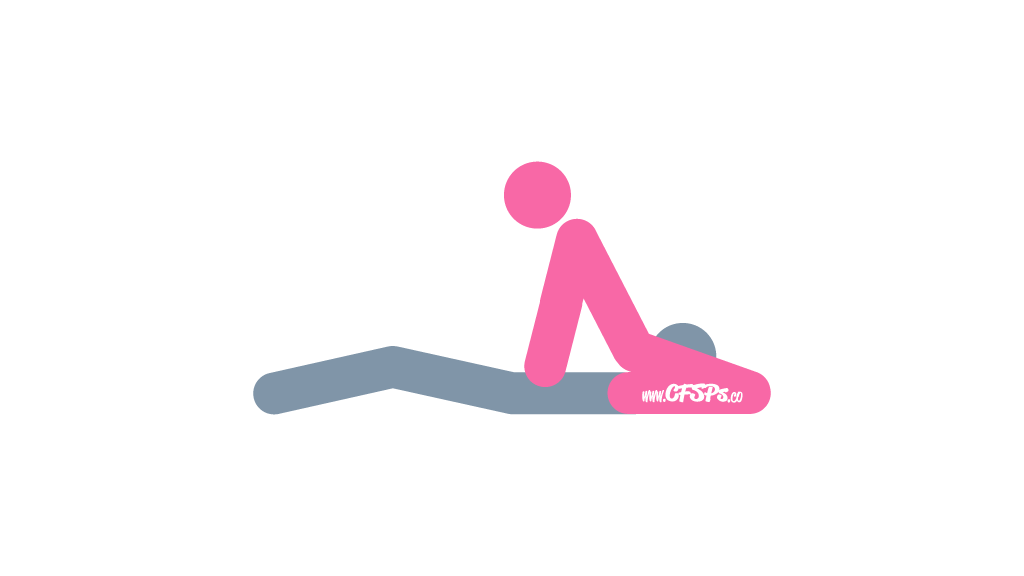 Add to your favorite positions |
View your favorite positions
A cowgirl like oral sex position.
Getting Into the Riding the North Face Cunnilingus Position
The husband lies on his back with a pillow under his head.
His wife straddles his face with her back facing his feet.
How it's done
The husband stimulates his wife with his mouth.
Cunnilingus tip: Check out the "Giving Your Wife Great Cunnilingus" guide from our sister site MarriageBed.tips.