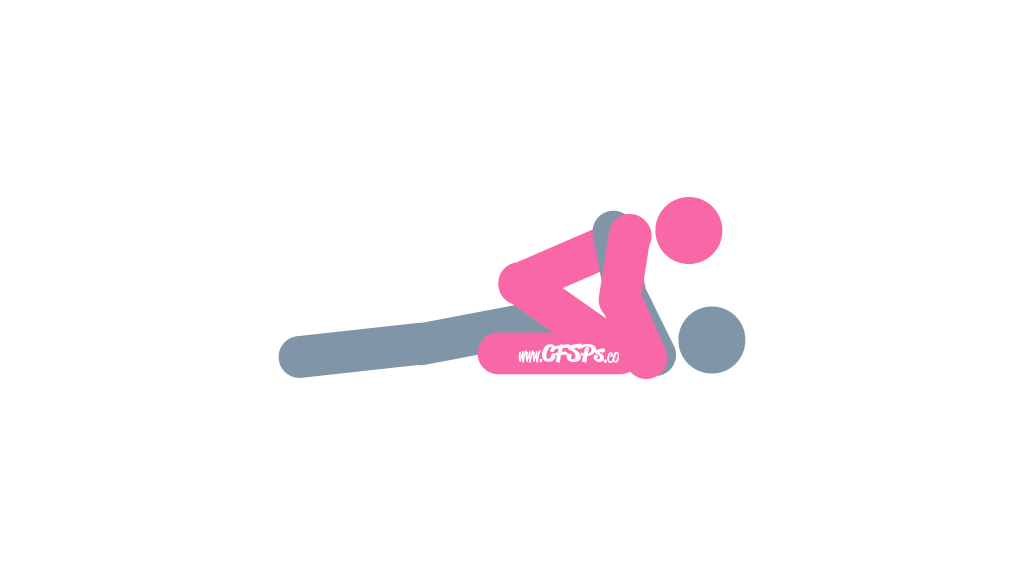 Add to your favorite positions |
View your favorite positions
A cowgirl style sex position enjoyed with a Liberator Wedge.
Getting Into the Rodeo Sex Position
The husband lies on his back.
He places a Liberator Wedge, Whirl, or Wing under his bottom with the high side facing his feet.
His wife straddles his pelvis with her face facing his face.
How it's done
The wife uses her knees to bounce up and down to make love to her husband.