Add to Favorites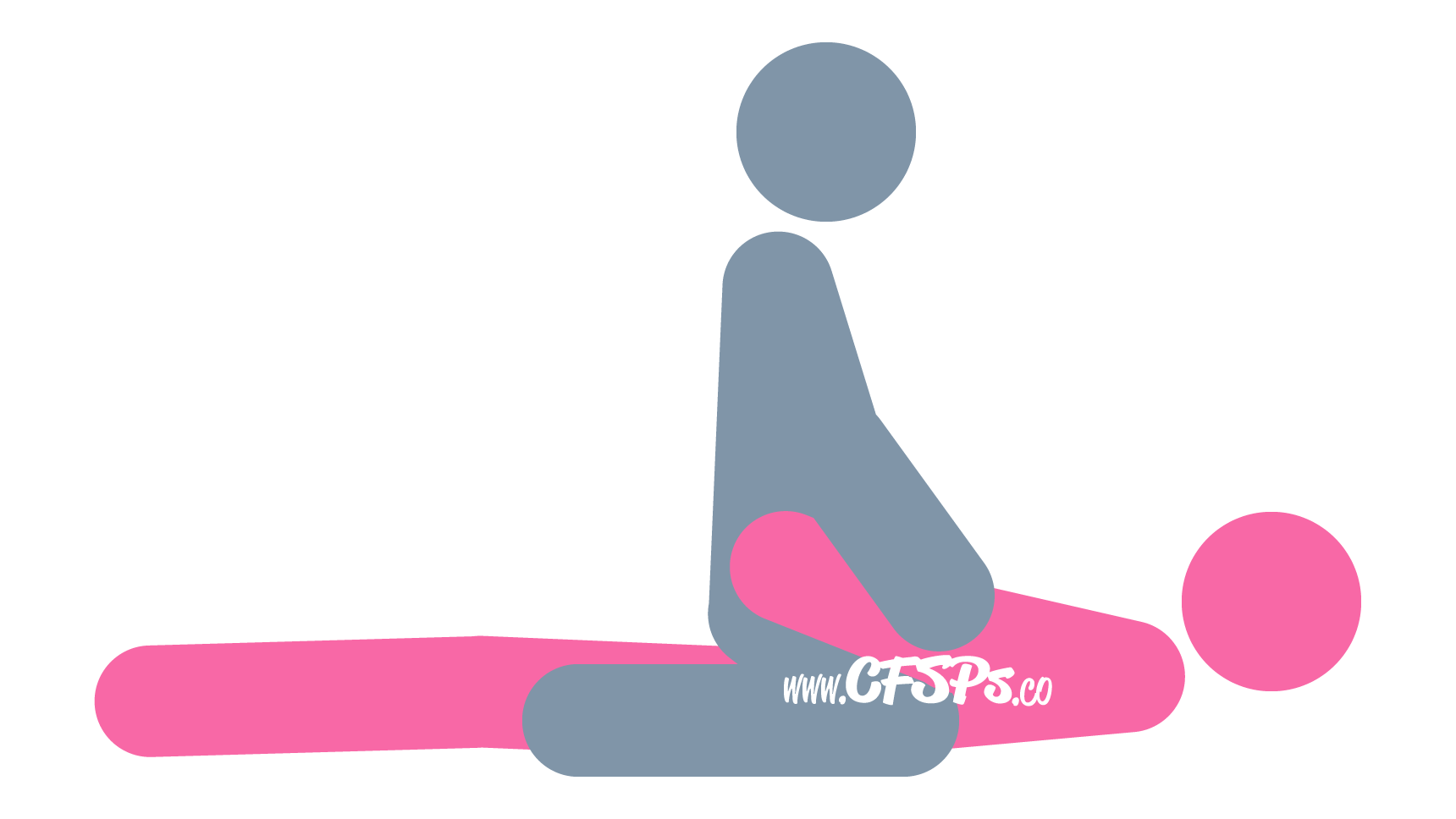 Getting Into the Cowboy Sex Pose
Have your wife lay on her back with her legs together and a pillow under her head.
Straddle your wife's pelvis while on your knees.
Sit up straight and place your wife's hands on the sides of your butt.
Technique
Enter your wife and make a front-to-back motion with your hips to make love to her, and allow her to guide your thrusts with her hands.
Tips & Techniques for More Stimulation
We use affiliate links from trusted partners.
Save 10% on sex toys & marital aids at MarriedDance.com | Christian sex toy store | Nudity-free, secure shopping & fast, discreet shipping. Use coupon: CFSPS at checkout.
Clitoral Stimulation: Use your fingers and maybe a drop or two of tingling gel to stimulate your clitoris while making love to your husband. If you require lots of clitoral stimulation, use a small vibrator or focused clitoral stimulator to stimulate your clitoris during lovemaking.
Nipple & Breast Stimulation: Wear a pair of nipple suckers or vibrators while making love to your husband to stimulate your breasts and the release of oxytocin which makes you feel a sense of bonding and the release of an orgasm.