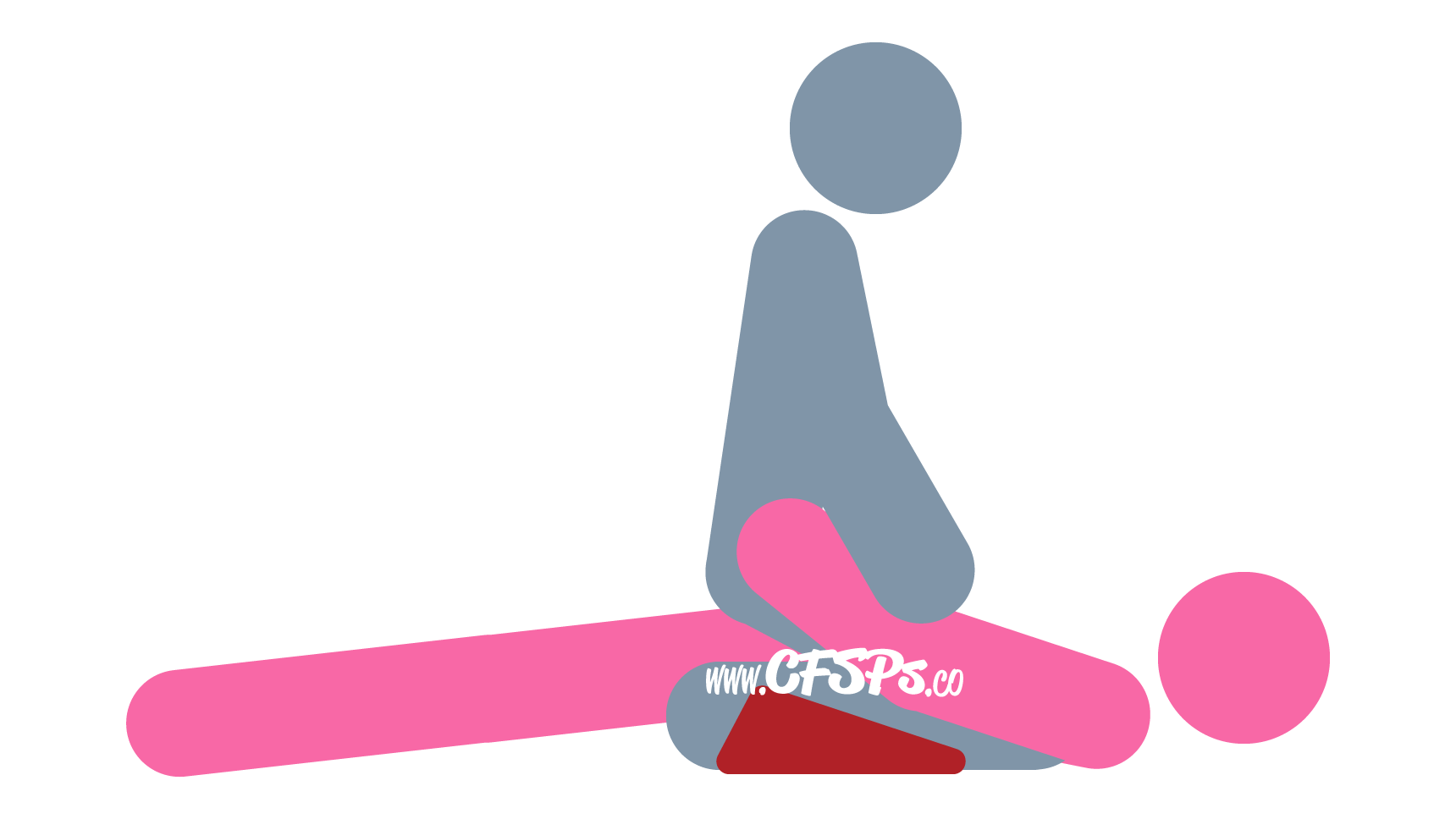 Trusted Sponsor
Deck of Sex Position Cards: A fun way to discover new positions for your lovemaking repertoire!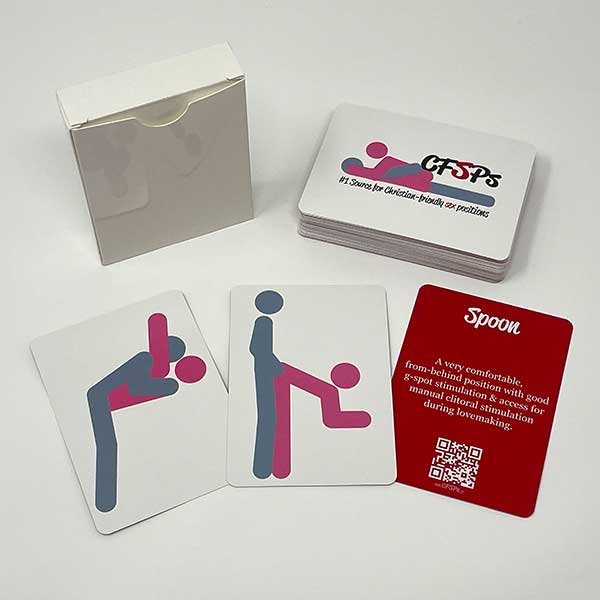 How to Get Into the High-Ridin' Cowboy Sex Position
This post contains affiliate links to trusted companies. Full Affiliate Link Disclosure
The wife lies on her back with her legs together and a pillow under her head.
Lift her pelvis and place a wedge sex pillow under her butt with the high side facing her feet. If you don't have a wedge, you could use a folded pillow, but it won't tilt her pelvis to the perfect angle or give you the support you need.
Straddle your wife's pelvis on your knees.
Place her hands on the sides of your butt so she can guide your movements.
How to Perform the High-Ridin' Cowboy Sex Position
Enter your wife and make a front-to-back motion to make love to her, and allow her to guide your movements with her hands.
Tips & Techniques That Add More Stimulation