What is the See-Saw sex position?
Scroll down for details about getting into this pose, a tip plus-size couples will enjoy, and techniques that enhance clitoral, g-spot, and nipple stimulation.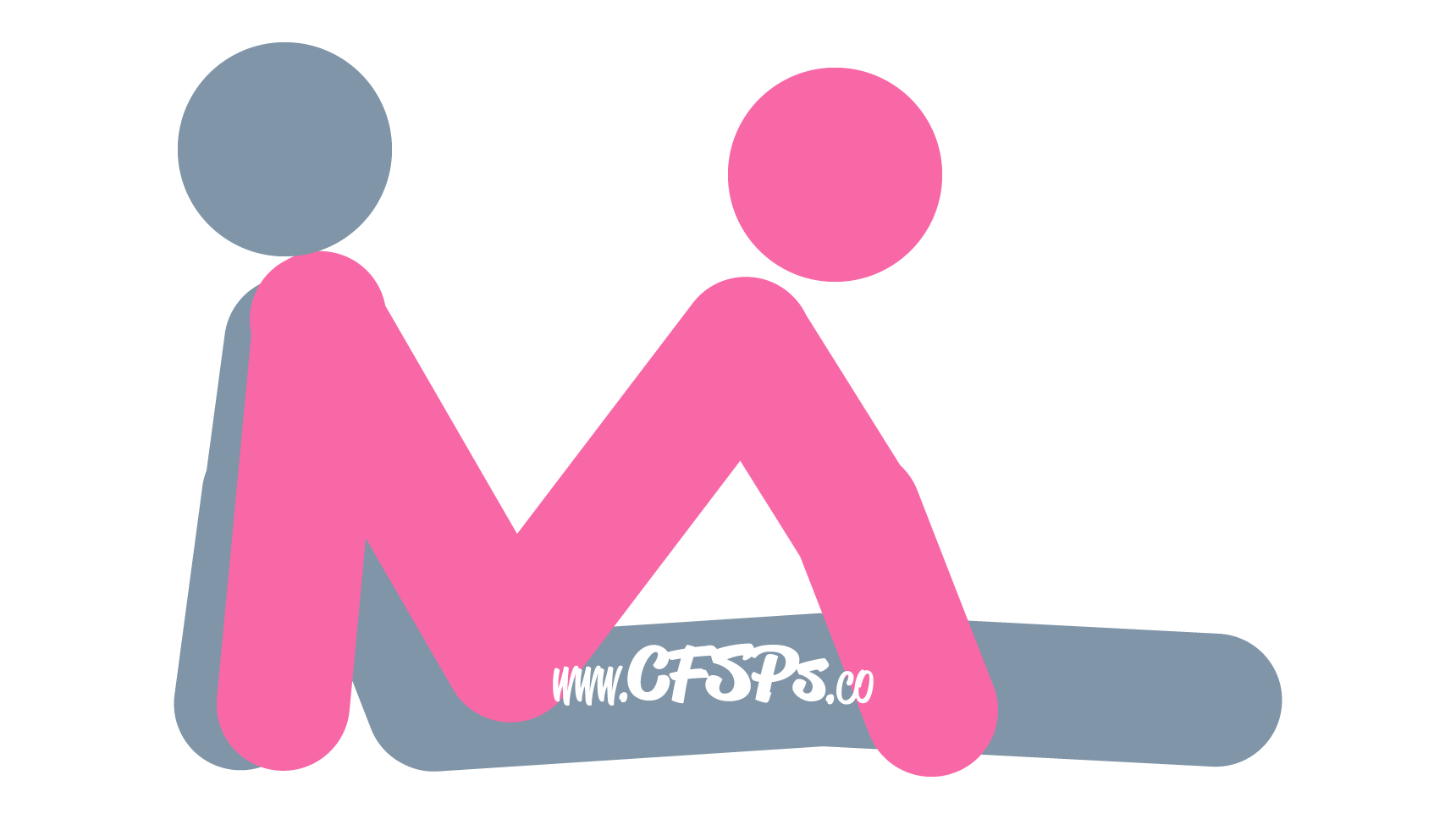 Trusted Sponsor
Unlock what's holding you back, open the floodgates to arousal, & learn how to go over the edge!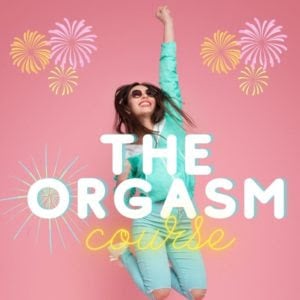 How to Have Sex in the See-Saw Position
The husband sits with his legs straight out and slightly opened.
He leans back a little and supports his upper body with his hands flat on the bed behind him.
The wife sits on her husband's lap while facing him.
She bends her knees and rests her feet near her husband's hands.
She supports her upper body with her hands on her husband's legs or the bed.
The husband enters his wife, and she uses her legs to thrust. She can control the angle of penetration by rotating her pelvis towards or away from her husband. The husband can stimulate his wife's breasts or clitoris using one of the techniques below.
Sex Tips for Plus Size Women and Men
The See-Saw Sex Position's great view can be enjoyed by plus-size couples, too, with a few simple modifications.
Better Access: Place one or two firm, folded pillows under his butt to lift it. Have your husband lean back more than this position initially calls for, and have him support his upper body on his elbows instead of his hands. His lifted pelvis and more leaned back upper body will pull back his belly a little and make him more available for deeper penetration.
Recommended Reading: The Best Sex Positions & Techniques for Plus-Size Couples
Check out the best sex positions for pleasantly plump people.
How to Spice up the See-Saw Sex Position
Note: This pose is also called the Fusion Sex Position.